6 September, 2020 9:05 am
---
'US hostility almost seems sharper because there's a sense of rejection. It's always useful to recognise China as it is rather than how we might want it to be'
Some analysts, however, question the former US official's argument and policy recommendations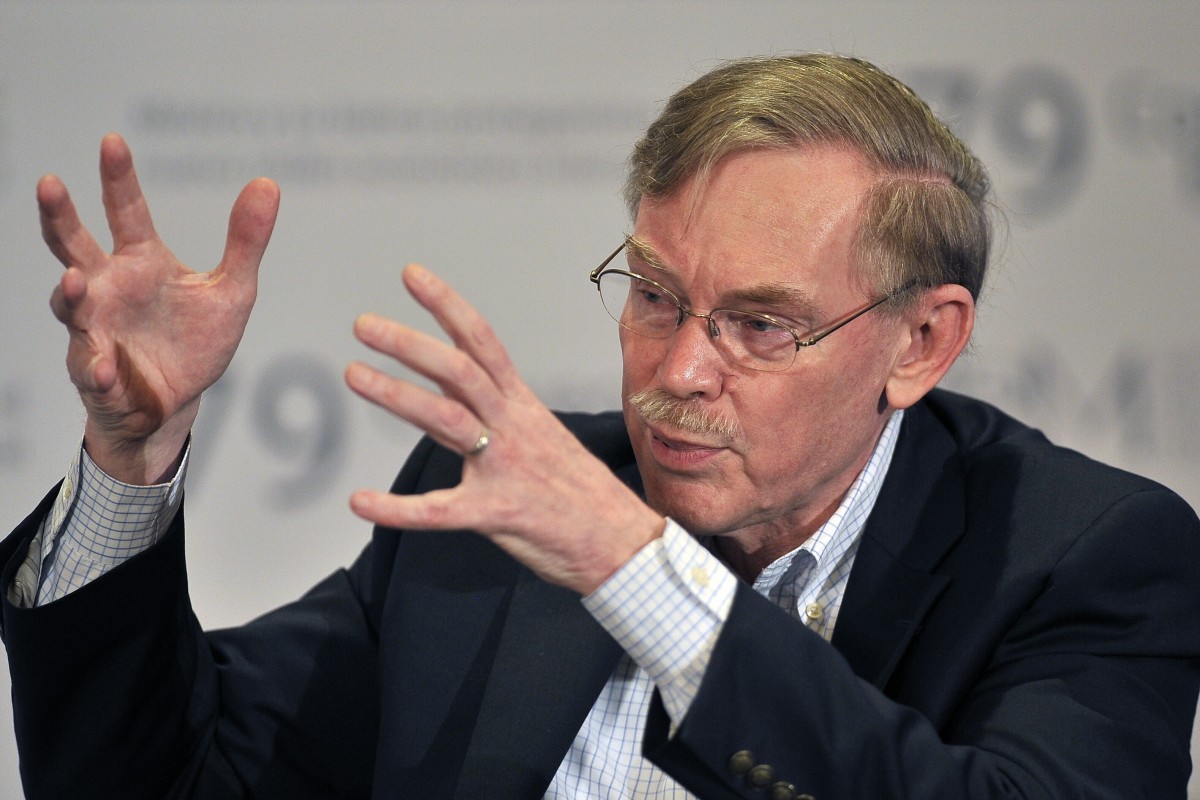 Relations between Washington and Beijing are slipping dangerously with growing risk of a military confrontation and potentially dire implications for the global order unless both sides take a step back and learn to better coexist, says a former World Bank president.
The United States needs to do a better job dealing with China as it is rather than how Washington would like it to be, said Robert Zoellick, who also held senior positions at the White House, State and Treasury departments and in the Office of the US Trade Representative before joining Harvard as a senior fellow.
"The relationship right now is in free fall. It's quite dangerous," Zoellick said on Tuesday at an event sponsored by the Peterson Institute for International Economics. "People need to be aware that miscalculations can happen, and issues with Taiwan and others can move to a danger zone."
"I hope people don't take for granted some of the things that have been accomplished with China," he added.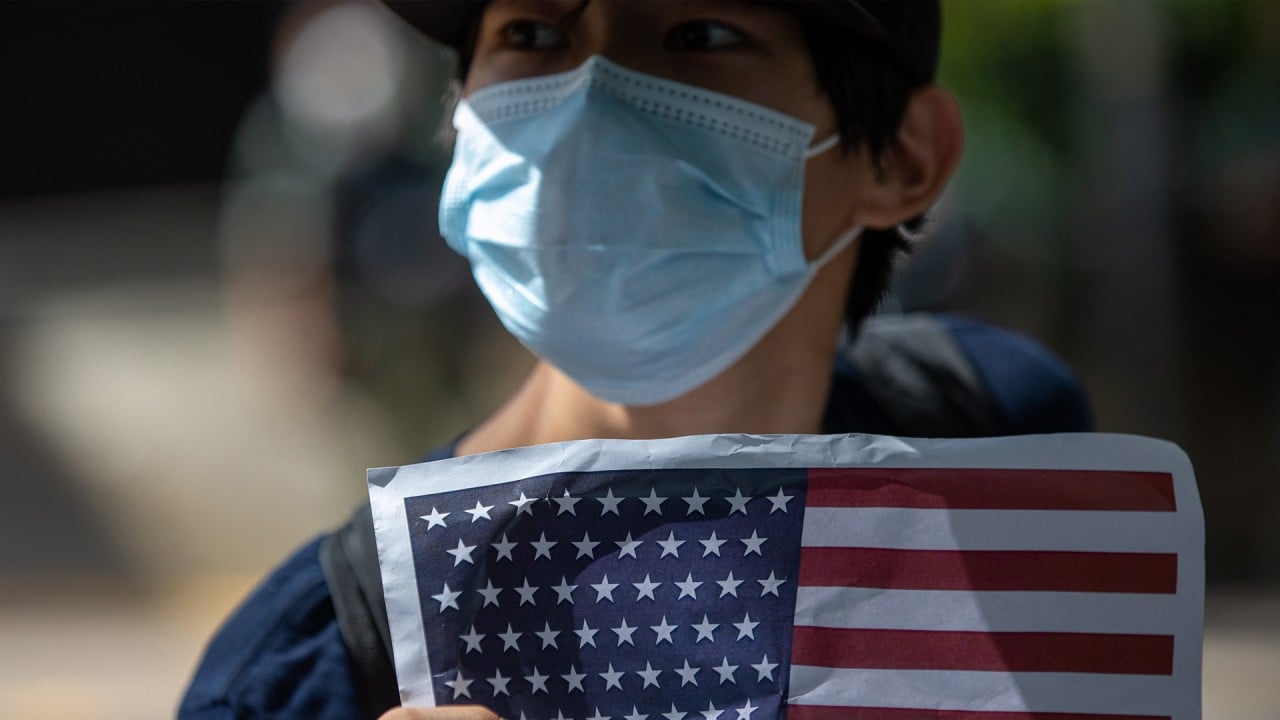 US suspends extradition treaty with Hong Kong over city's national security law
Deteriorating relations between the two economic giants have spurred accusations and mutual distrust in areas ranging from trade and espionage to technology, education and the pandemic. Beijing this week accused the US of sending a U-2 spy plane into a no-fly zone over Chinese live-fire military drills.
"The US is entirely and solely responsible for the current difficulties in China-US relations," Chinese Foreign Ministry spokesman Zhao Lijian said on Monday.
The Trump administration has in turn repeatedly demonised Beijing, with strong salvoes expected to continue at this week's Republican National Convention, which formally launches President Donald Trump's re-election bid.
"The problem lies with the Chinese Communist Party," Secretary of State Mike Pompeo – who has been called Trump's China attack dog – said in a CNBC interview last week, decrying the CCP's "predatory economic activities".
"We're not going to let it happen on our watch," Pompeo added.
Zoellick, author of the new book America in the World: A History of US Diplomacy and Foreign Policy, said the nations' troubled relationship is coloured by a long-standing US view that China would ultimately join the Western liberal order.
"US hostility almost seems sharper because there's a sense of rejection," he said. "It's always useful to recognise China as it is rather than how we might want it to be."
Rather than "throwing global bombs", slamming its allies and looking for simple solutions, as the Trump administration has done, the US should work with allies and lead by example, he said. Instead of sanctioning Hong Kong's leaders, he said, this could include granting visas to the city's residents facing President Xi Jinping's empowered Communist Party and the new security law, as Britain has done.
"Let some of those people come to America," Zoellick said. "That's the way to show the difference between a free society and an authoritarian system."
Zoellick said the Trump administration's transactional and personality-based policies have been ineffective, counterproductive and often driven by pointedly doing the opposite of what president Barack Obama did.
China has generally adhered better to global trade rules than other developing nations, but has been deficient in vaguely defined areas such as intellectual property protection and forced technology transfer, the former trade negotiator said.
China's intellectual property courts have increasingly sided with foreign companies, but fallen short with inadequate penalties, he said. A more effective approach would be to join with other frustrated allies and local interest groups in pushing Beijing for tougher enforcement.
And rather than venting their anger, allies might pressure Beijing to end its joint-venture requirements, a vehicle for forced technology transfers to Chinese partners, he said.
"There can be common ground," he said. "For those who don't believe so, I guess I'd ask in a very pragmatic way, what do you think confrontation will produce?"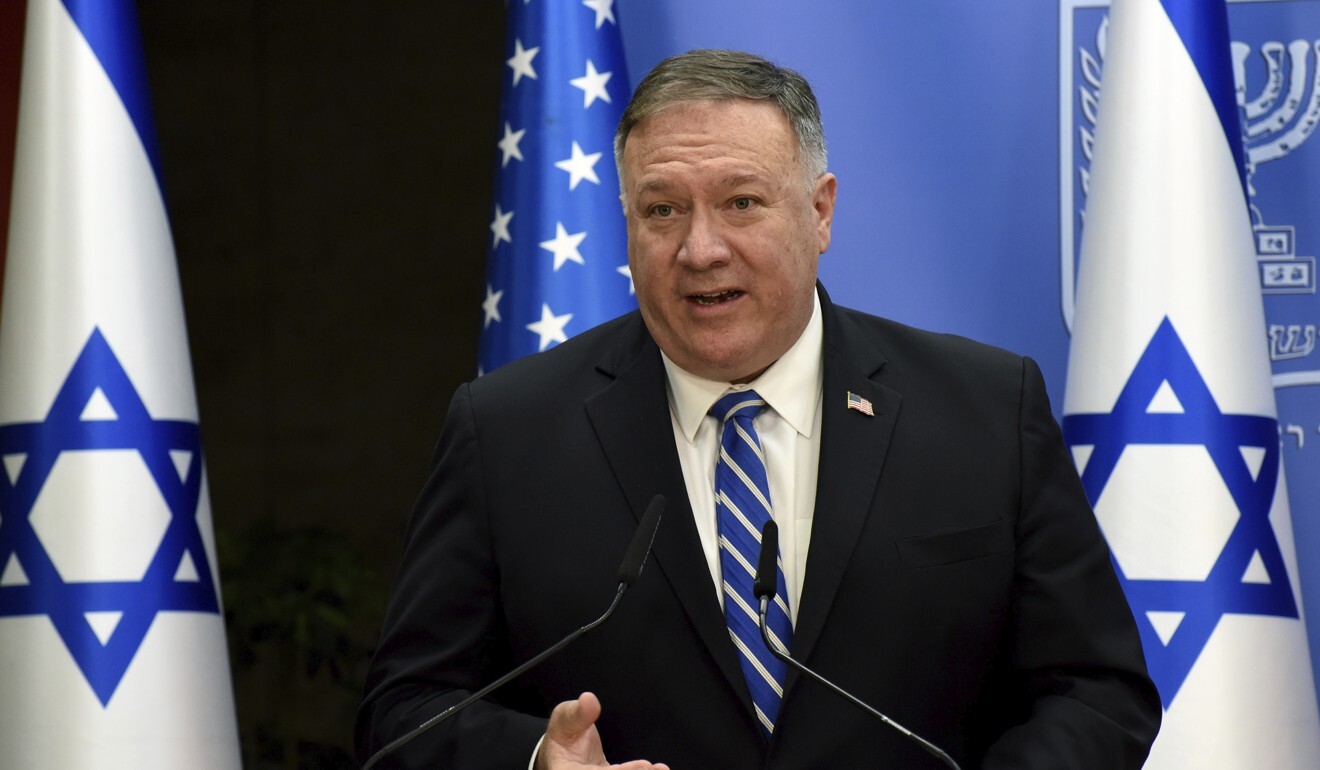 But some analysts questioned Zoellick's policy recommendations, adding that Western trading partners have wrestled with Beijing for decades over intellectual property and technology transfer with limited results.
"It strikes me, with all due respect to Zoellick, as a day late and a dollar short," said Andrew Coflan, an analyst with Eurasia Group.
China could also engender less resentment if it stopped claiming that all of its actions are above reproach and that it bears no responsibility for problems in the relationship, Coflan added.
"It's absurd to think the US is the only one at fault," he said. "Moving away from that would create so much more room for dialogue and for corporates to feel that they aren't just becoming punching bags."
Zack Cooper, a research fellow at the American Enterprise Institute, added that Zoellick's argument – that Washington needs to take China and the Communist Party as is – seems a bit rich given his iconic speech in 2005.
That year, as US deputy secretary of state under president George W. Bush, he called on China to be a "responsible stakeholder" and become more democratic and like the West.
"It's an interesting argument coming from Bob Zoellick," Cooper said. "The whole strategy then was predicated on changing China and not accepting that China would continue as a non-democratic Communist Party, one-party state."
"Maybe his views have changed and he thinks it's not possible to change China in the ways he suggested," he added. "But he was, more than anyone, on the record on that."
Source – south china morning post