6 September, 2020 9:11 am
---
India announced on Wednesday that it was banning another 118 Chinese apps including PUBG Mobile, Baidu and AlipayHuawei says it redirected investments from the US to Russia after it was placed on the former's Entity List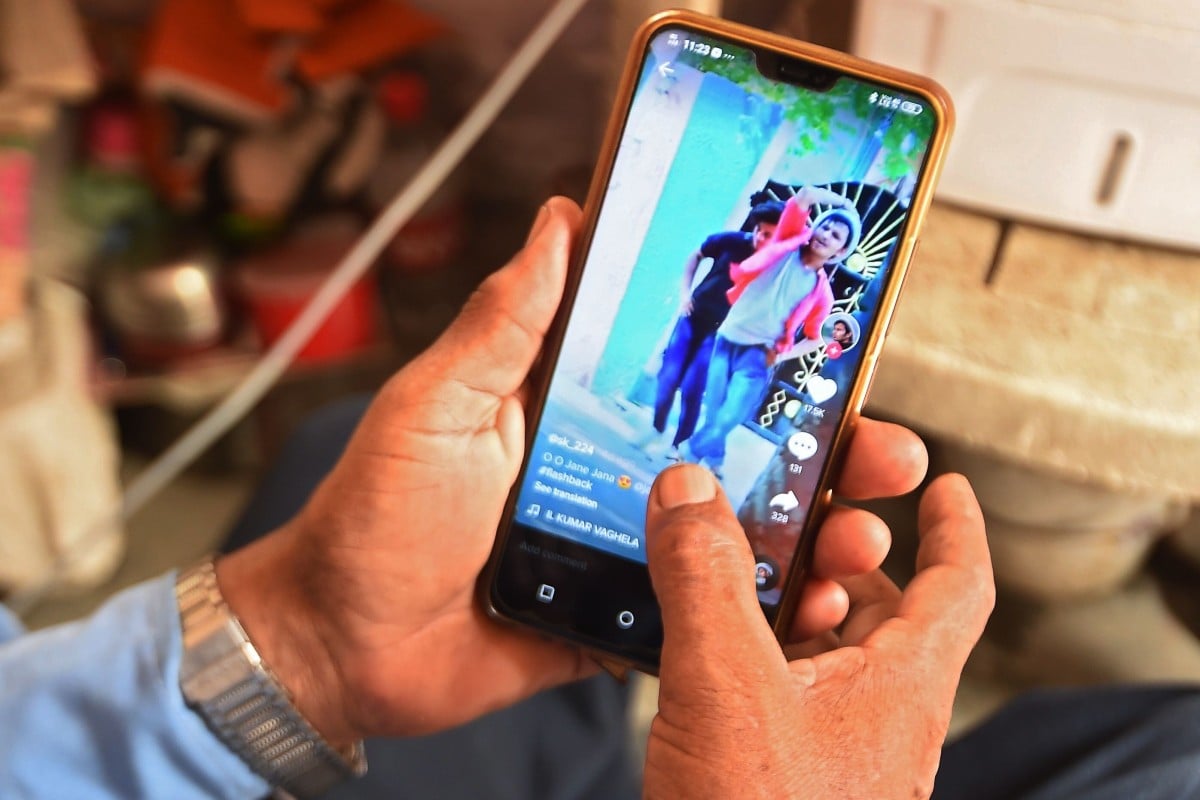 Hello, this is Melissa Zhu from SCMP's tech desk in Hong Kong with a round-up of some of our most important stories this week.Following India's initial ban of 59 Chinese apps including ByteDance's TikTok and Tencent Holdings' WeChat in June, the government announced on Wednesday that it was banning another 118 apps.The latest list of blocked apps includes Tencent's hit mobile game PUBG Mobile , Chinese search engine Baidu and Ant Group's mobile payment app Alipay.(Ant Group, which runs Alipay, is an affiliate of the Post's parent company Alibaba Group Holding.)
In a statement on Wednesday, the Ministry of Electronics and Information Technology said it decided to ban these apps "in view of information available they are engaged in activities which are prejudicial to sovereignty and integrity of India, defence of India, security of state and public order".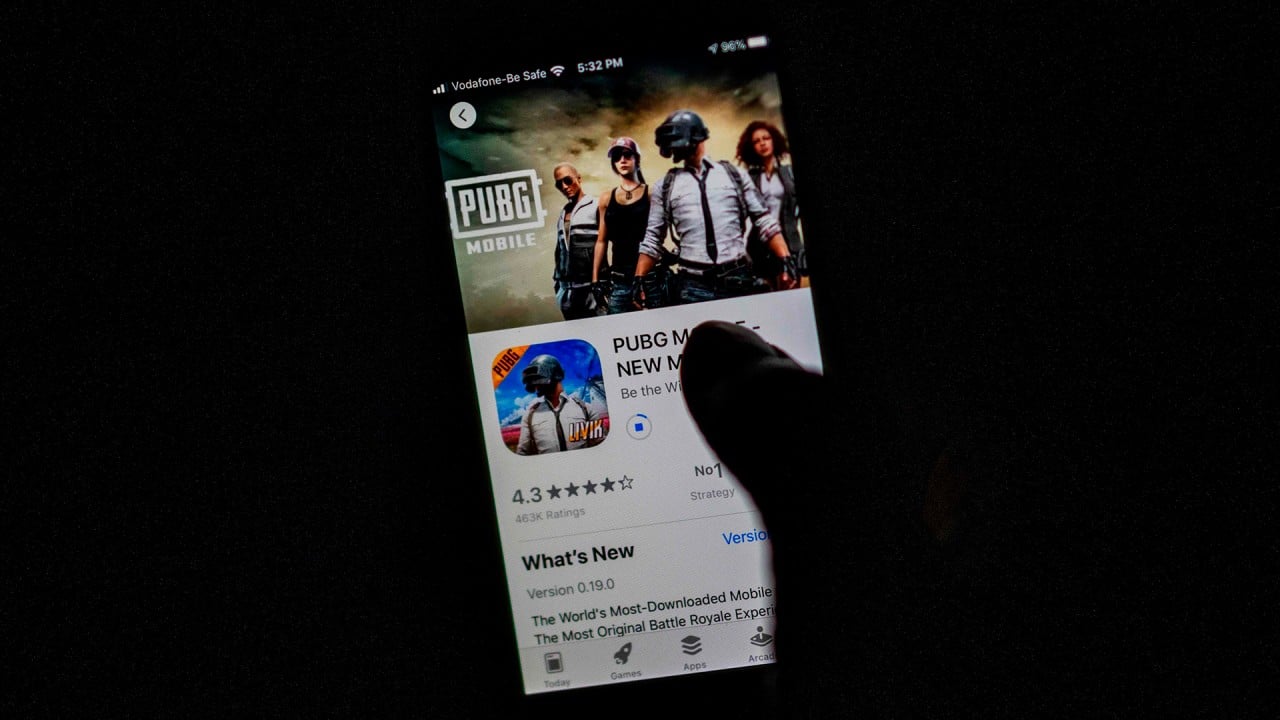 However, analysts told us that the move was more likely an "economic retaliation" for border tensions between the two nuclear powers.
"This is a strong signal that all Chinese apps are not welcome," said Liuqing Yu, a country analyst with research group The Economist Intelligence Unit in Singapore. Banning apps such as Alipay and dating app Tantan, which are not actually available in India, is a strong indication that the motivation for the ban goes beyond pure market concerns, he added.
India's most recent ban comes just a couple of days after Trump adviser Peter Navarro said that the US government will go after more Chinese-made apps following earlier crackdowns on TikTok and WeChat, reflecting a larger backlash against Chinese tech and rising protectionism among some of the world's largest economies.
Chinese authorities, on their part, have slammed the move.
"Abusing the notion of national security, India has adopted discriminatory, restrictive measures against Chinese companies," the Ministry of Commerce said in a statement on Thursday. "China urges India to rectify its wrongful conduct. Business cooperation between China and India is a win-win scenario for both."
Huawei in Russia
While American companies grapple with potential losses and delays due to US restrictions on Chinese telecommunications giant Huawei Technologies, those from another emerging global superpower may benefit instead."After the United States included us in the Entity List, we transferred our investment in the United States to Russia, increased Russian investment, expanded the Russian scientist team, and increased the salary of Russian scientists," Huawei founder Ren Zhengfei said during a visit to top Chinese universities last month, according to a post by Shanghai Jiao Tong University on its official WeChat account on Sunday.Huawei is the world's largest telecommunications equipment vendor, and also overtook Samsung to become the biggest smartphone manufacturer globally in the second quarter.
But the Shenzhen-based company has become a pawn in the great power game between the US and China.Richard Yu Chengdong, chief executive of the company's consumer business group, admitted earlier this month that the company may not be able to ship handsets with its high-end Kirin chips after this year owing to US trade sanctions.
At a summit in the eastern Chinese city of Qingdao over the weekend, Yu said the company was still "trying to find a way to cope with the US ban on chips", according to local reports.
Find out what else Huawei is doing to stay afloat, as reported by Celia Chen:
China export restrictionsAs Chinese tech companies come under increasing pressure in global markets, Beijing also recently tightened its grip on the industry with a new export control list – which experts say raises the risk of technology protectionism and means greater uncertainty over the sale of TikTok's US operations.
The Ministry of Commerce and Ministry of Science and Technology on Friday jointly updated a catalogue of technology exports that are banned or restricted, for the first time since the list was published in 2008, amid rising tensions between the US and China over technology and intellectual property.
Among the newly-added restrictions are "personalised information recommendation service technology based on data analysis" and "artificial intelligence interactive interfaces", one type of which uses voice recognition.
These technologies are widely used by TikTok and other products from Chinese owner ByteDance, all of which curate content feeds based on user preferences and activity.
The updated rule requires additional government approval for restricted exports and will likely affect ByteDance's sale of TikTok in the US, which has been demanded by Washington by mid-November as a condition for it to remain in business there, experts said.
"Moves like this signal that technology protectionism is likely to become an even more significant consideration for companies doing business in the US/China context," said Nathaniel Rushforth, a US-qualified lawyer and cybersecurity specialist at Shanghai-based DaWo Law Firm.
More on how the new restrictions are likely to complicate TikTok's sale in Coco Feng, Tracy Qu and Amanda Lee's full story: