15 September, 2020 8:57 pm
---
'We warned that the world was ill-prepared for such a pandemic, tragically and catastrophically we have seen our worst fear realised,' Global Preparedness Monitoring Board says
Group said in a report last year that action was needed to prepare better for pandemics and outbreaks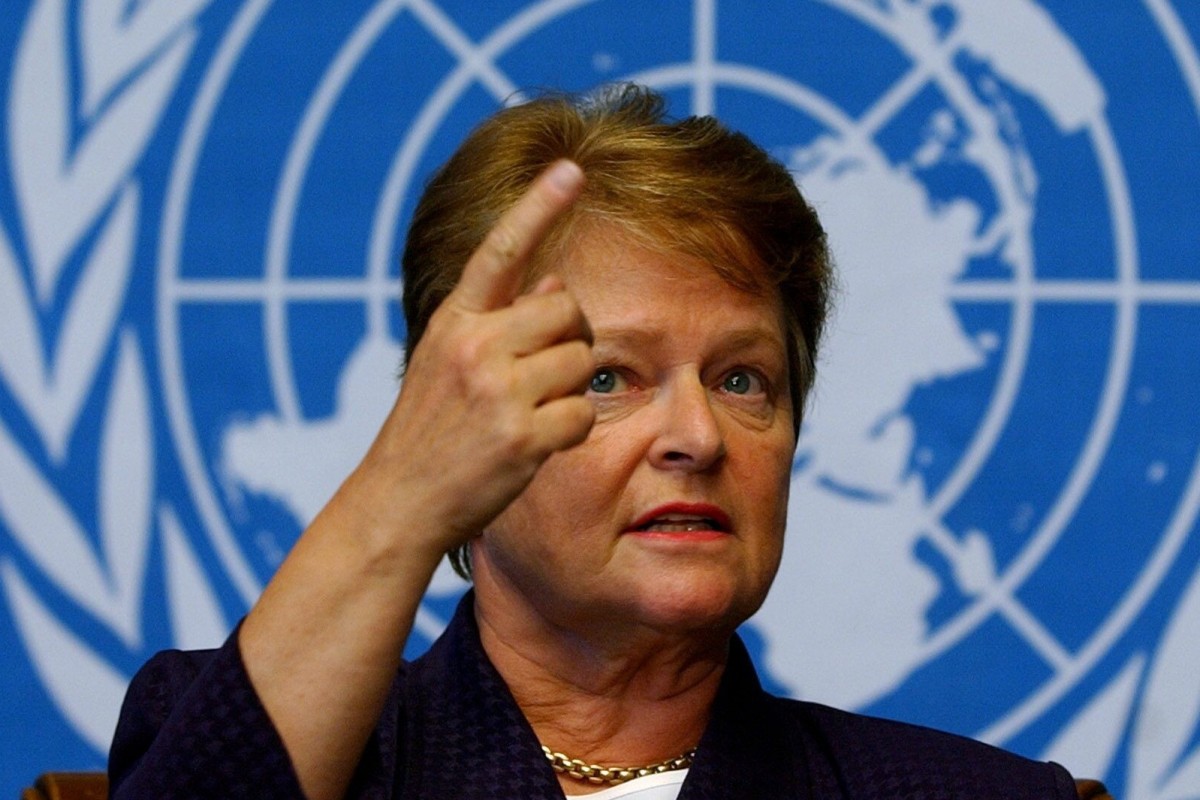 international body set up by the World Health Organisation (WHO) and World Bank in 2018 to monitor readiness for public health emergencies has called for sweeping reforms to address failures it says led to the Covid-19 pandemic crisis.
In its "A World in Disorder" report released on Monday, the Global Preparedness Monitoring Board said Covid-19 "revealed a collective failure to take pandemic prevention, preparedness and response seriously".
The independent group said in its inaugural report last year – released in September, just months before the start of the health crisis – that the world was at risk of being hit by a respiratory pandemic.
But the principle shift the health leaders called for both this year and last was one of mindset, to end a "cycle of panic and neglect" when it came to the response to health emergencies.
"We warned that the world was ill-prepared for such a pandemic, tragically and catastrophically we have seen our worst fear realised. The impact of Covid-19 is even worse than we anticipated," said board co-chair and former WHO director general Gro Harlem Brundtland.
"Actions that we called for last year have still not been taken," she said, adding the world remained vulnerable to future outbreaks.
Without naming names, the group pointed to the failure of leaders to take early decisive action and listen to science in their responses to the crisis. It also said political tensions and disruption of the G7, G20, and multilateral organisations were major impediments to tackling the Covid-19 pandemic.
The board includes medical experts like Anthony Fauci, director of the US National Institute of Allergy and Infectious Diseases, and Gao Fu, director general of the Chinese Centre for Disease Control and Prevention.
In its report last year, the group said action was needed to prepare better for pandemics and outbreaks, including improved United Nations coordination, more funding for vaccine development, and accountability for countries to meet at least minimum levels of public health capacity.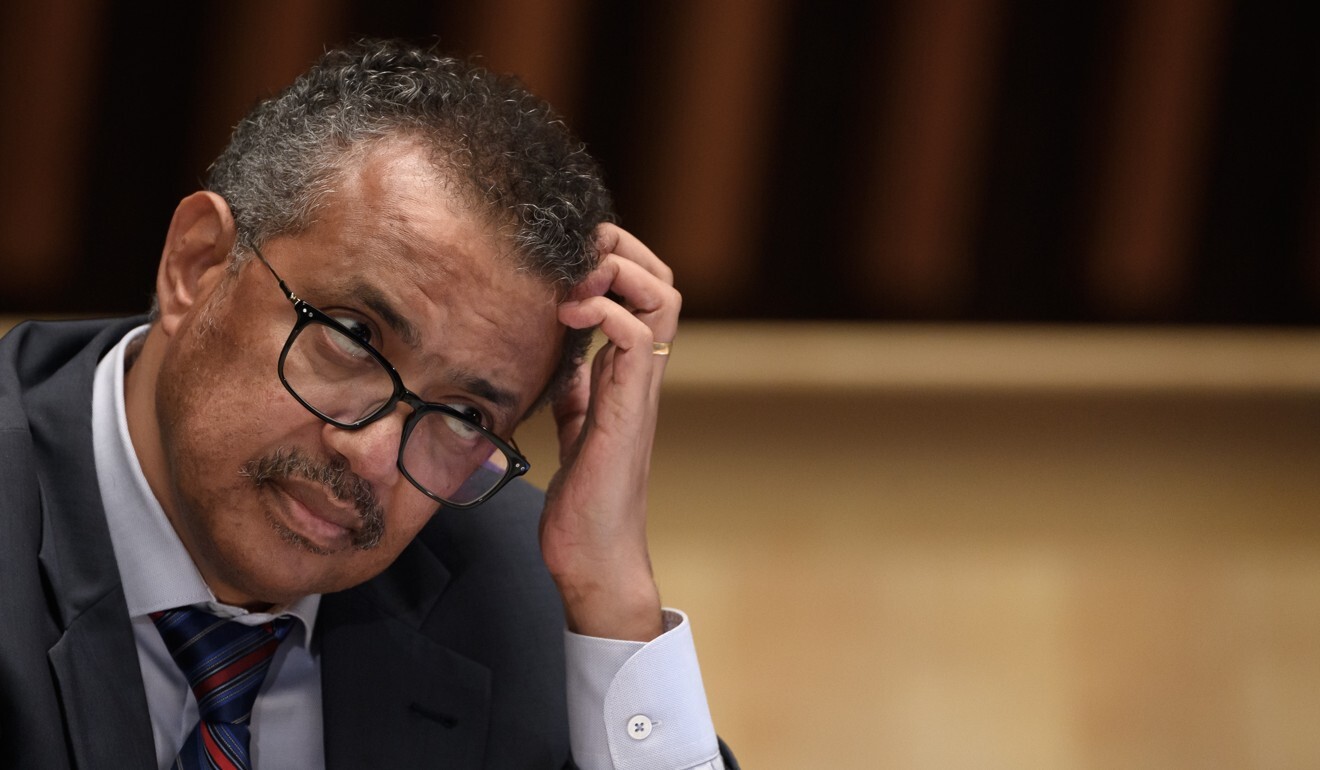 This year's report refers to a "world in disorder", struggling under the economic and global health consequences of the Covid-19 pandemic. The disease had revealed further fundamental changes were required, it said.
Among them is a shift in how to measure preparedness for such disease threats, as some countries that were previously thought to be most ready to deal with health crises have been hard-hit by the pandemic, and in some cases worse than those with relatively fewer resources.
New methods to fund preparation and response are also needed, according to the findings, which said health security cannot depend on a small number of donor countries, foundations and development banks.
Looking at the extensive damage done by Covid-19, the report cited food shortages and disruptions to health services that could lead to the deaths of hundreds of thousands of children and tens of thousands of mothers in 2020.
It also listed research that says interrupted access to HIV, tuberculosis and malaria treatments could cause over 1 million more deaths by the end of next year.https://www.youtube.com/embed/dEo1ICYUvbA
Also, the pandemic "is likely to trigger the biggest hit to global economic growth since World War II", it said.
This includes economic costs in the tens of trillions of dollars over the next five years and an estimated US$10 trillion earning loss over time for the younger generation due to pandemic-related educational deficits."It's as if we wait for the plane to crash then call for more safety inspections," said WHO director general Tedros Adhanom Ghebreyesus, speaking alongside the board's co-chairs on Monday.
He called for coordination and long-term planning and spending on health and preparedness.
"If we do not learn these lessons now and take the necessary steps to make our world safer, when will we?"
Source – south china morning post