8 September, 2020 7:12 pm
---
Number of businesses and venues allowed to reopen from Friday, including mahjong parlours, museums and sports facilitiesGovernment discussing opening up travel to 11 countries across Asia and Europe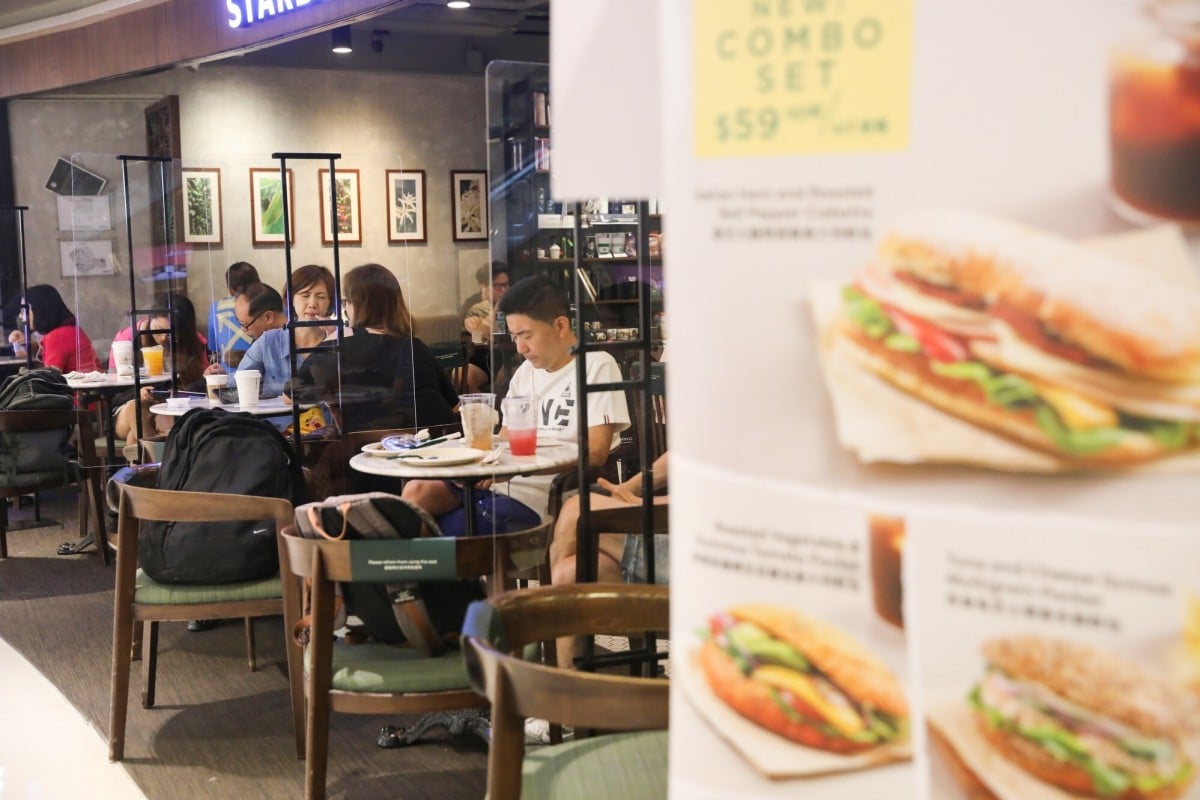 Key points:
• Four people will be allowed per table in restaurants, up from a cap of two, but the ban on dine-in services from 10pm to 5am remains unchanged
• The limit on public gatherings will be relaxed from a maximum of two to four people
• Reopening of premises includes mahjong parlours, most indoor and outdoor sports facilities, ice-skating rinks and museums
• Swimming pools and beaches remain closed to the public
• Hong Kong is in talks with 11 countries to form travel bubbles. They are: Australia, France, Germany, Japan, Malaysia, New Zealand, Singapore, South Korea, Switzerland, Thailand and VietnamHong Kong's social-distancing rules for restaurants, sports facilities and public gatherings would be relaxed from Friday, ministers have said, as they revealed they were working towards forming travel bubbles with 11 countries in the hope the Covid-19 epidemic continued to subside.
Senior officials also said on Tuesday that venues such as theme parks and exhibition centres might be allowed to reopen next week, and called on the public to join the citywide mass testing programme to strengthen overseas confidence in Hong Kong's handling of the health crisis.
"The enhanced checking and active participation of the community [in mass testing] will give added comfort to our partners that Hong Kong is a safer place for such exchange," commerce minister Edward Yau Tang-wah said.
"But I shouldn't give members of the community a false illusion that [the travel bubbles] could be done within days. The situation remains fluid and could change depending on circumstances."
The prospect of reopening international travel links came as Hong Kong recorded just six new Covid-19 cases on Tuesday, half of which were locally transmitted. Two were detected through the ongoing testing programme, which has now uncovered 18 infections in total.
The daily figure – which takes Hong Kong's Covid-19 case total to 4,895 – is the lowest since July 3, when the city reported five infections.
But an outbreak in a Tai Wai industrial building continues to grow, with an infected cleaner bringing the tally there to 10, while the death of a 90-year-old male resident of the Salvation Army Lung Hang Residence for Senior Citizens in Tai Wai marked the city's 99th coronavirus-related fatality. Hong Kong tightens social-distancing rules as Covid-19 cases soar
Confirming an earlier Post report, officials said that from Friday restaurants would be able to seat four diners to a table, up from two. That same increase would apply to the number of people allowed to gather in public.
Premises given the nod to reopen from Friday include museums, mahjong parlours, ice-skating rinks, as well as most indoor and outdoor sport facilities, but not swimming pools or beaches.
"Unless there is a great resurgence of cases, the government will continue to relax more social-distancing measures," health minister Professor Sophia Chan Siu-chee said.
"The public should stay alert and not be complacent. The third wave has been going on for two months and is still continuing, as we still have silent carriers in the community."
The new rules would remain in place for a week, expiring next Thursday, officials said.
The administration also gave advance notice on Tuesday to other premises that could be allowed to resume operations next Friday. Party rooms, bath houses, karaoke clubs, nightclubs, swimming pools, theme parks and exhibition venues are among those being considered.
But that would only happen if the Covid-19 situation remains stable and stringent preventive measures are carried out in those premises, according to authorities.
"Under this new normal … we have adopted a phased approach … [that] should be in a gradual, step-by-step manner," Chan said.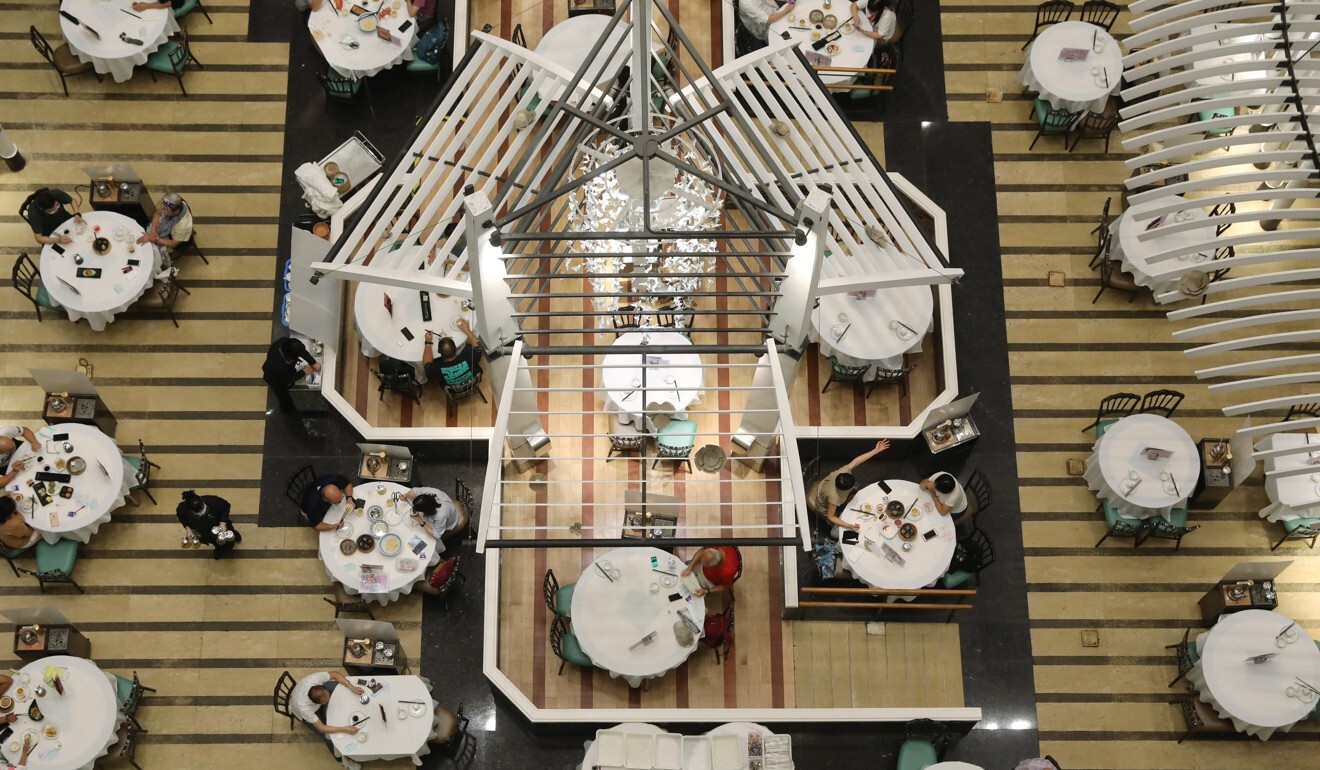 "Although the situation is stabilising, we still reckon there are silent chains of infection in the community, so we have adopted a more sophisticated and refined approach, [and] continue to assess the situation every seven days."
It was also the first time in months that the administration had provided more details on its travel bubble plans, announcing it had made contact on the issue with 11 countries: Japan, Thailand, South Korea, Australia, New Zealand, Malaysia, Vietnam, France, Switzerland, Germany and Singapore. So far, the government has only entered bilateral talks with Japan and Thailand.
Edward Yau said: "These are places with which we have made initial contact, but whether travel bubbles can be established … would depend on a host of factors, including the epidemic situation and its containment in respective places.
"These countries involve those [who have their] situation under better control, it also includes some places [where] there is strong mutual [travel] interest.
"There will be no compromise on any sort of risk, if for instance, at the very last moment, even when things are ready, but if health authorities have reservations on lifting the ban, I think we would of course err on the safe side."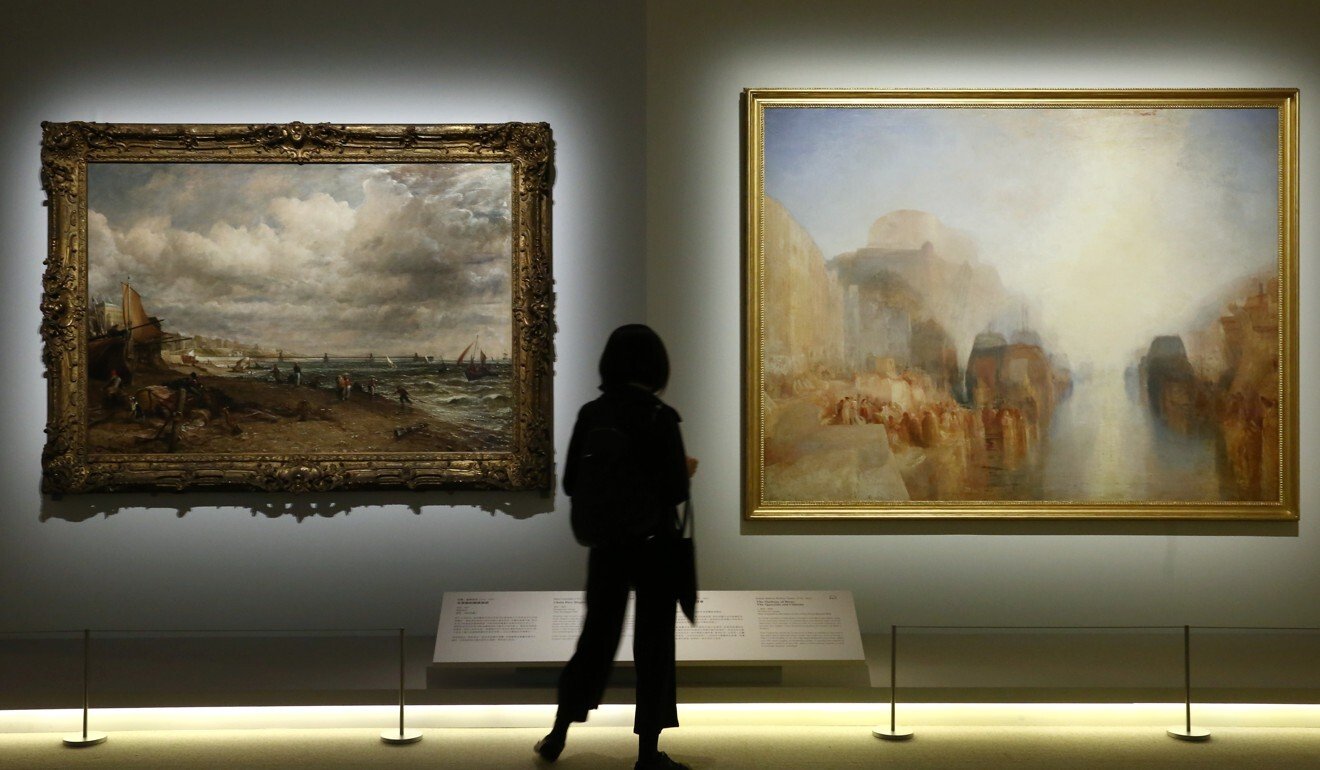 While Yau said he would not identify any priority groups, some countries did mention that focus could be given to business travellers. No timetable could be provided as yet, he added.
"Of course the timetable will be a matter of bilateral agreement between Hong Kong and partnering countries. It all depends on how ready and comfortable both parties are with the situation," Yau said.
"It is also a matter of whether we can agree on the protocol – including a pre-boarding test which must be mutually recognised by the respective health authorities, a double insurance by having, upon arrival, port health checking, plus any additional measures. These are the issues we need to discuss."
But the easing of Covid-19 rules was not going fast enough for some.
Tourism lawmaker Yiu Si-wing demanded the lifting of border restrictions within weeks, such as allowing the return of some inbound tour groups as early as the end of this month.
"If we implement [lifting border curbs] only when the number of daily infections drops to zero, I am afraid the whole Hong Kong economy can't endure any more," he said.
The city's embattled bar industry accused the government of double standards as it slammed the decision to keep bars, pubs and clubs closed.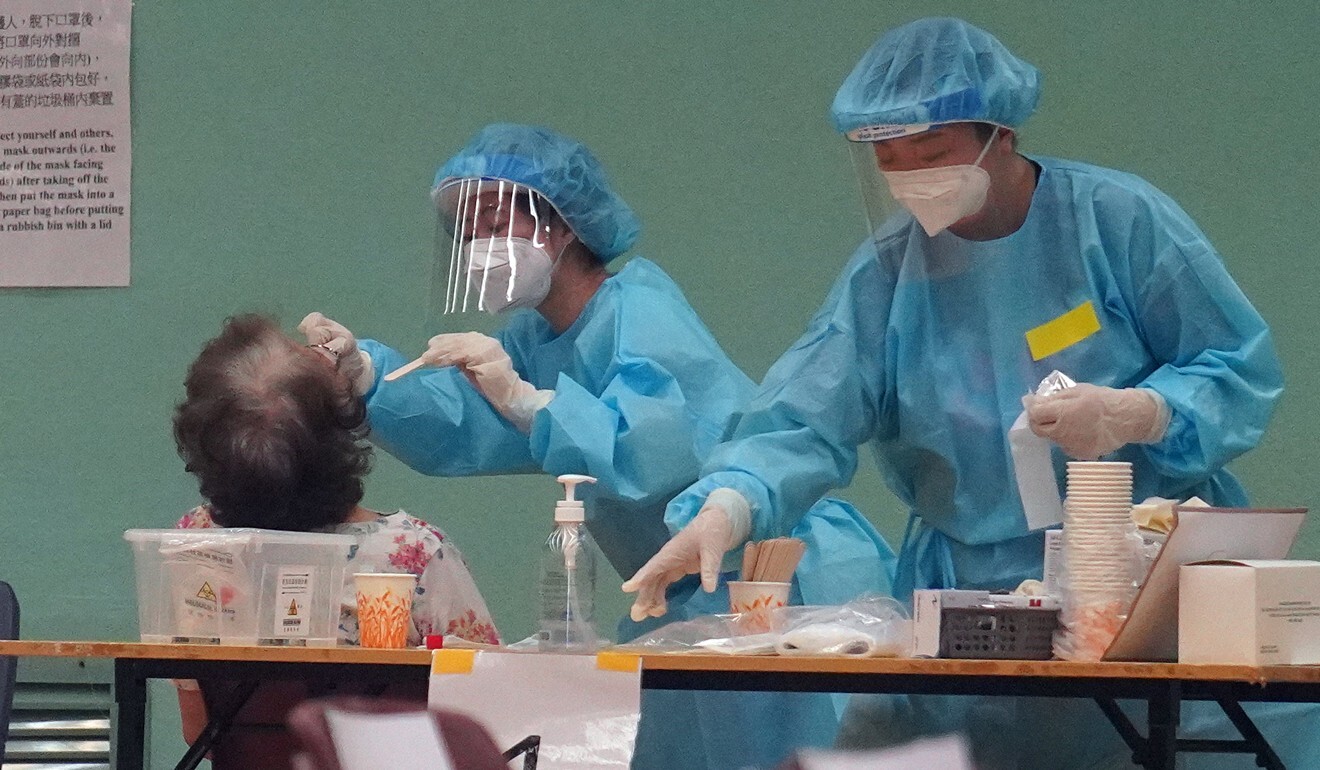 WongWing Chin Chun-wing, vice-chairman of Hong Kong Bar & Club Association, said most of the city's 1,280 venues would struggle to survive another month of closure.
Simon Wong Ka-wo, president of the Hong Kong Federation of Restaurants and Related Trades, estimated about a quarter of bars had already shut for good as he called for the immediate lifting of the ban.22 Aug 2019
Earlier, Secretary for the Civil Service Patrick Nip Tak-kuen, who is coordinating the mass screening scheme, said the tests had proven effective in cutting off some hidden transmission paths.
"In the past, some of the transmission chains could only be found after patients showed symptoms, but now we can find them earlier," he said. "Among the cases, there were couples, workers, a housewife, all from different sectors or districts, which could have been hidden chains if we had not spotted them."
Speaking before her weekly Executive Council meeting, Chief Executive Carrie Lam Cheng Yuet-ngor accepted the number of cases uncovered was very low, but said the testing exercise "lets us see the infectivity in Hong Kong under the epidemic".
She added a turnout rate of 92 per cent was recorded after 960,000 attended their appointments following online bookings.
Nip said that at around 0.03 to 0.04 per cent, the programme's current positive rate was within the range expected. The government would continue to monitor the number of people registering for tests on Tuesday to determine whether the Beijing-backed scheme should be extended again.
On Tuesday, the tally of residents signing up reached more than 1.31 million. More than 1.19 million have taken the test, with 1,554 people doing so twice – a relatively small figure, according to Nip.
"We had already extended the programme from Monday to Thursday," Nip said. "We will evaluate the situation after [Tuesday] and decide whether some of the centres should stay open until Sunday."
Source – south china morning post