10 September, 2020 9:07 pm
---
Beijing launched the Initiative on Global Data Security to try to ease concerns about Chinese tech firms
Washington's equivalent, The Clean Network, has expanded, while US continues to target the likes of TikTok and Huawei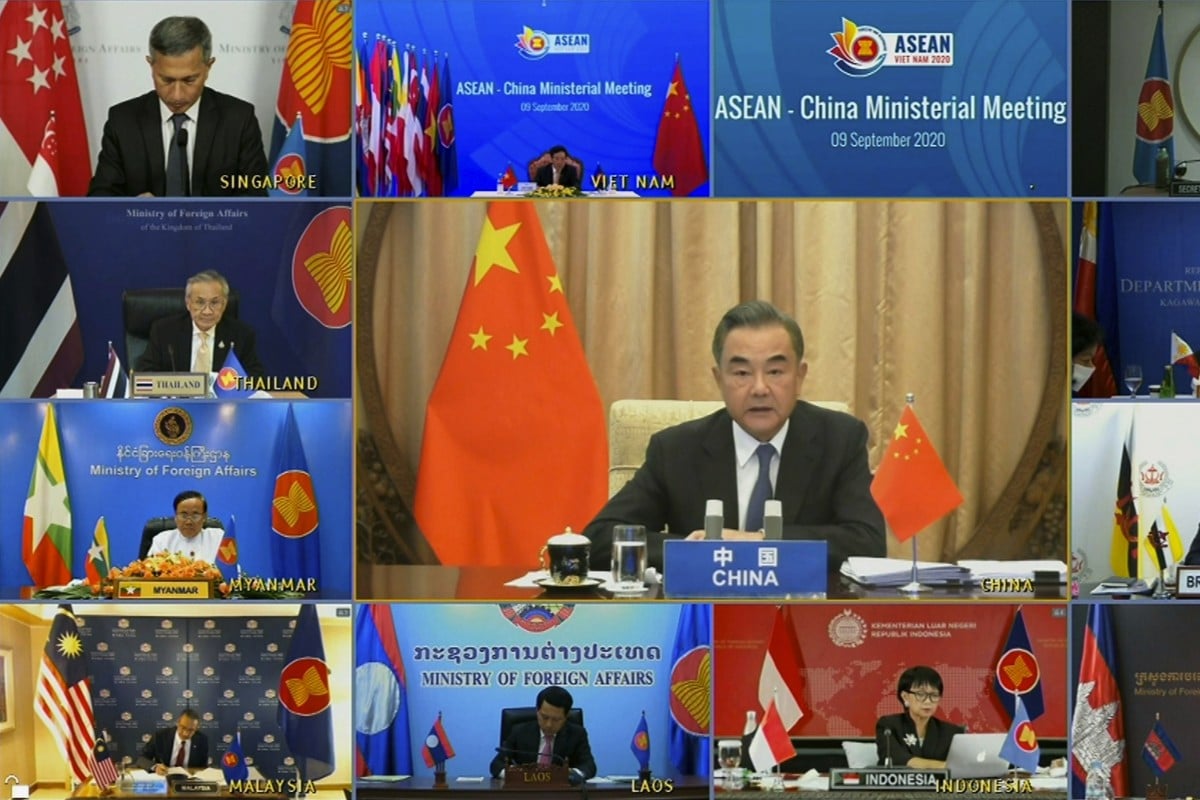 Chinese Foreign Minister Wang Yi has called on Southeast Asian nations to join Beijing's new data security initiative to counter what China sees as Washington's bid to curb Chinese tech around the world.
Wang said during a virtual meeting on Wednesday with foreign ministers from member countries of the Association of Southeast Asian Nations (Asean) bloc that China would welcome an "active response" from its neighbours on the Initiative on Global Data Security, which it launched on Tuesday in an effort to ease security concerns about Chinese tech companies.Billed as an alternative to the United States' Clean Network programme that has been joined by more than 30 countries, China's initiative laid out rules intended to set global standards on security.
It includes pledges that Beijing will not ask Chinese companies to transfer overseas data to the Chinese government and that companies should not install "back doors" in their products and services to illegally obtain users' data. The initiative also calls on states to oppose mass surveillance against other states.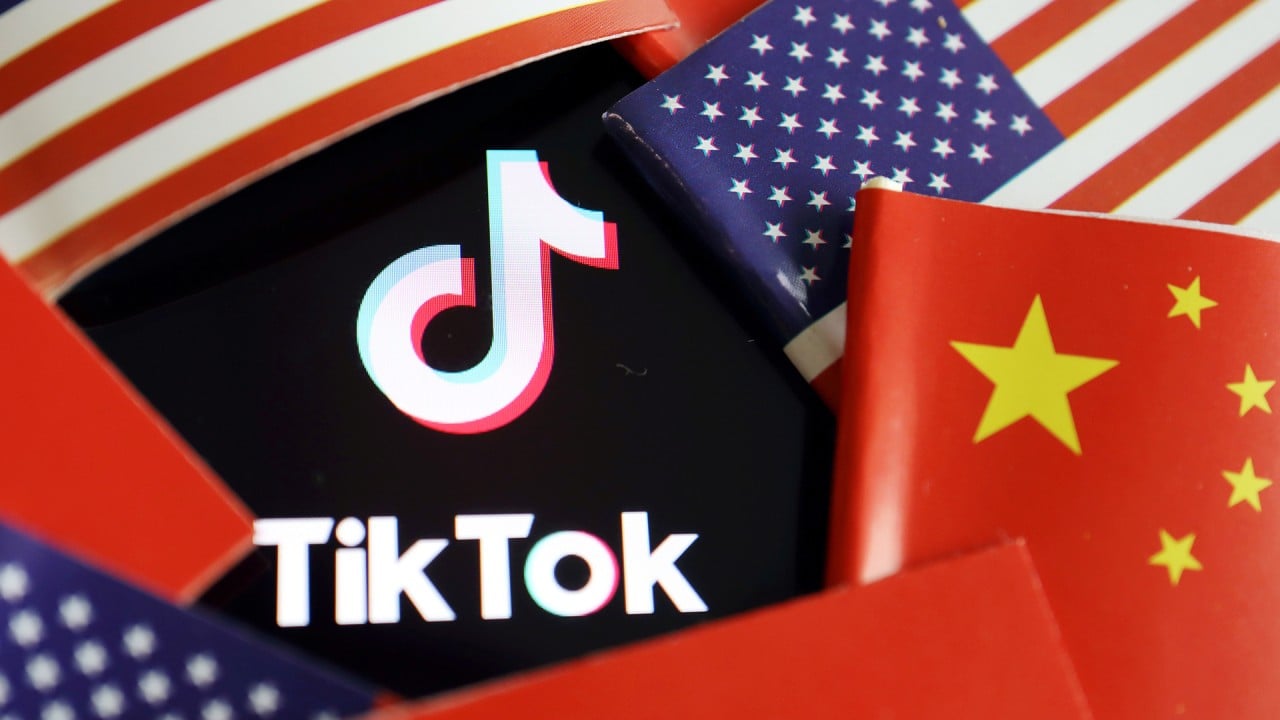 US demands for TikTok may escalate decoupling and hurt businesses, says China expert
Separately, Chinese Vice-Premier Liu He is also expected to promote Beijing's initiative when he meets European Commission executive vice-president Margrethe Vestager on Thursday.
China's push for the initiative comes with ByteDance, the Beijing-based parent company of short video app TikTok, reportedly in talks with the US government about its sale of the app's US operations amid accusations that it has sent its US user data to China.Another tech giant, Huawei, has also been under heavy US scrutiny over accusations that it puts secret back doors in its telecommunications equipment.
Asean has maintained neutrality in the US-China tech rivalry and, with the exception of Vietnam, its member states have not excluded Huawei, the major provider of Chinese 5G technology, from their plans for technological upgrading.
Philippine Secretary of Foreign Affairs Teodoro Locsin Jnr was quoted in an article posted by the Chinese foreign ministry as saying that Asean nations "pay close attention" to the Chinese-led initiative and were willing to work with China on strengthening cooperation on cybersecurity and global digital governance.In his speech at Wednesday's Asean meeting, Wang also lashed out at the US for its hardened position on the South China Sea dispute.
He described Washington as the biggest driver of militarisation in the disputed sea and said it had been smearing China's actions in the area.
"Peace and stability are China's greatest strategic interest in the South China Sea," Wang said.
He said Beijing's "construction" of maritime features in contested areas was aimed at providing "public goods" for the area and ensuring its own security.
"In the face of escalating military pressure from countries outside the region, we certainly have the basic self-protection rights of sovereign states," Wang said.He also said Asean was not a platform for other nations to interfere in China's affairs, stressing that Hong Kong was a domestic concern of China.
Source– South china morning post