4 September, 2020 3:53 pm
---
Vessel will return to earth after conducting experiments in orbit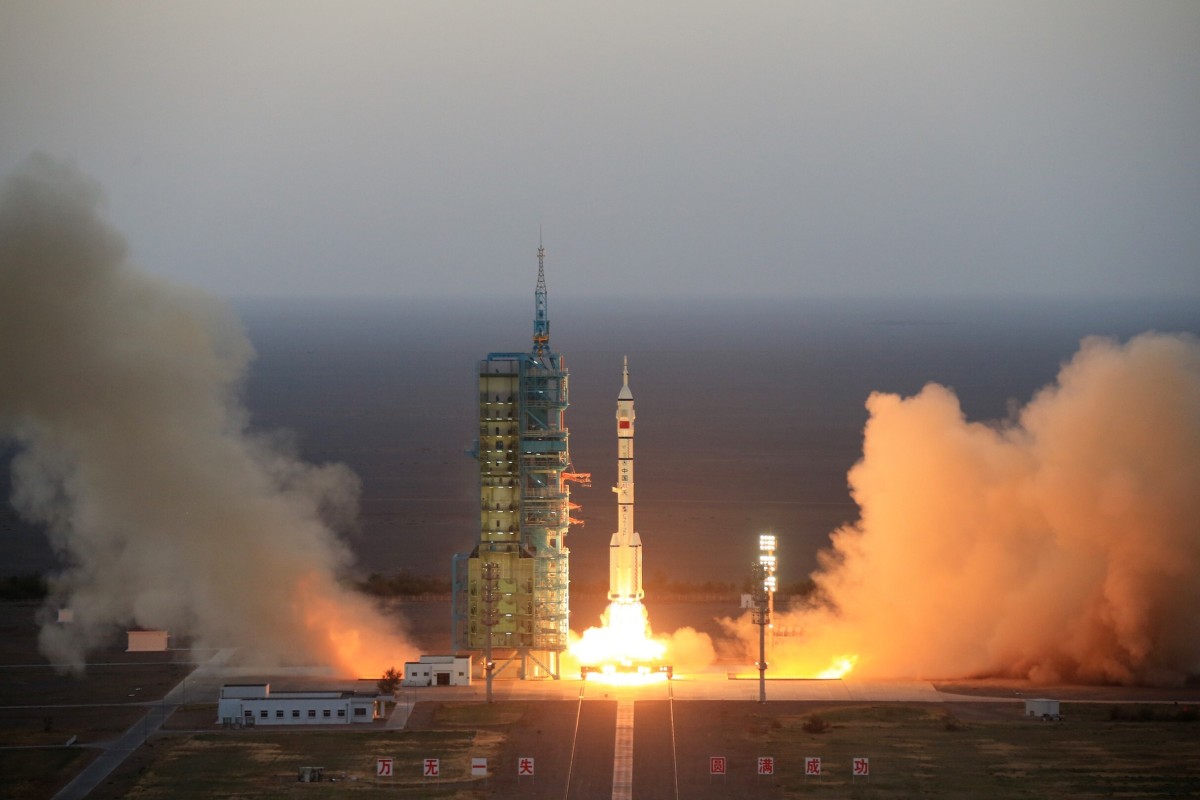 China has successfully launched a reusable experimental spacecraft, the official news agency Xinhua reported on Friday.
The vessel was launched from a Long March-2F rocket from the Jiuquan satellite centre in Inner Mongolia on Friday and is scheduled to return to the landing site after orbiting the earth for a period.
Xinhua reported that the spacecraft will test reusable technologies during its flight "providing technological support for the peaceful use of space".
Source– south china morning post