3 September, 2020 1:47 pm
---
3 Sep, 2020: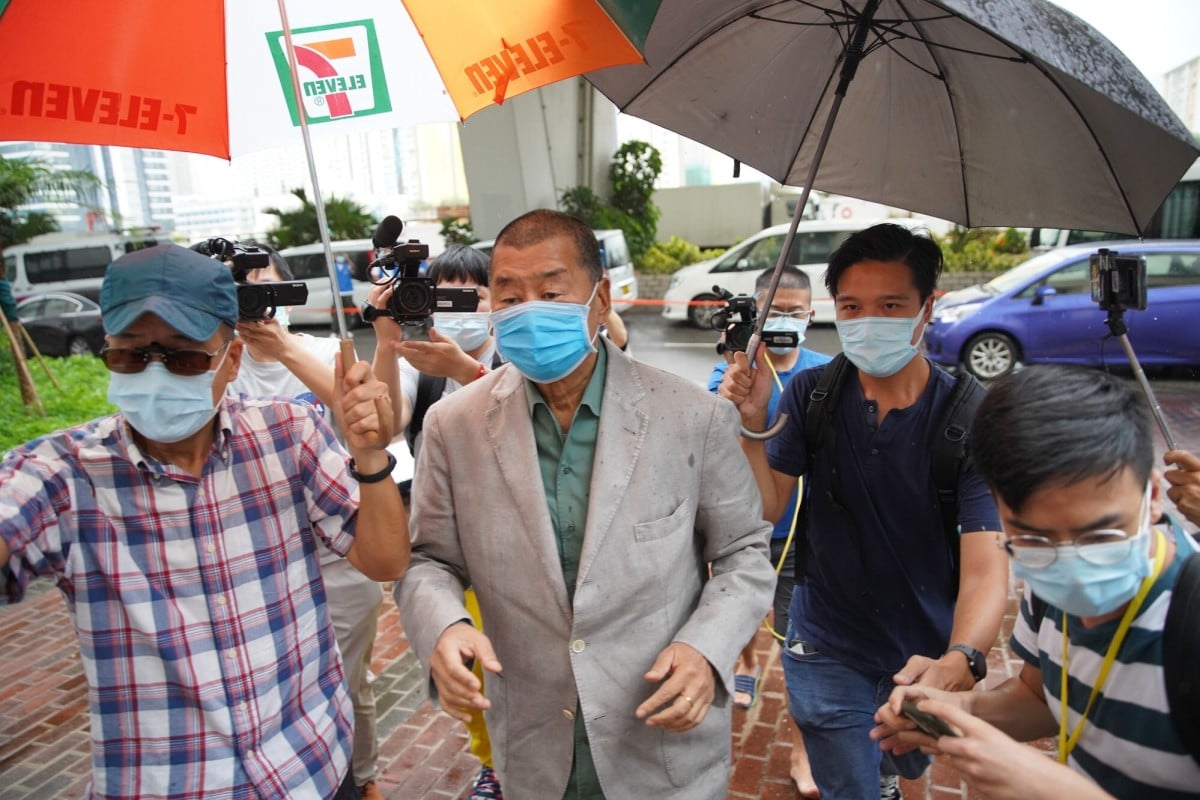 Apple Daily founder Jimmy Lai at West Kowloon Court on Thursday. Photo: Winson WongHong Kong media tycoon Jimmy Lai Chee-ying has been acquitted of intimidating a reporter from a rival newspaper three years ago.Thursday's ruling means Lai keeps his criminal record clear for now, though he still faces proceedings stemming from last year's social unrest.
Lai, 72, had denied one count of criminal intimidation over his encounter with an Oriental Daily reporter during the annual candlelight vigil at Victoria Park on June 4, 2017, commemorating the 1989 Tiananmen Square crackdown.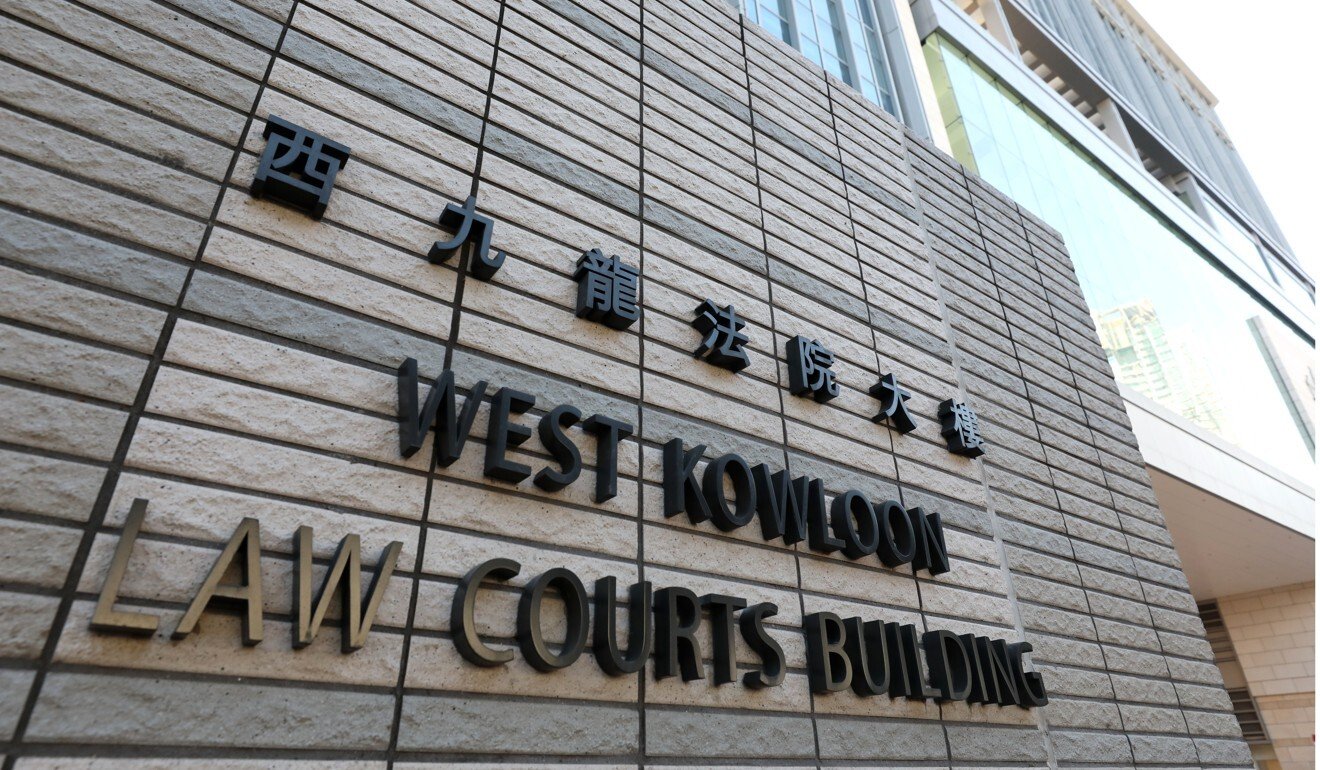 The case was heard at West Kowloon Court. Photo: Felix Wong
Video footage played during the West Kowloon Court trial showed the Apple Daily founder cursing at the reporter, and claiming he would find someone to "mess with" him, after the latter took pictures and videos of Lai.
The reporter, who was granted anonymity by the court, testified he had suffered from adjustment disorder – a condition stemming from stressful events – and a depressed mood since the incident.
Prosecutors alleged Lai's remarks were threats of injury with intent to cause alarm. Defence lawyers countered by questioning the ethics of Oriental Daily, describing the incident as impulsive "scolding" following years of pressure the newspaper and its employees placed on Lai.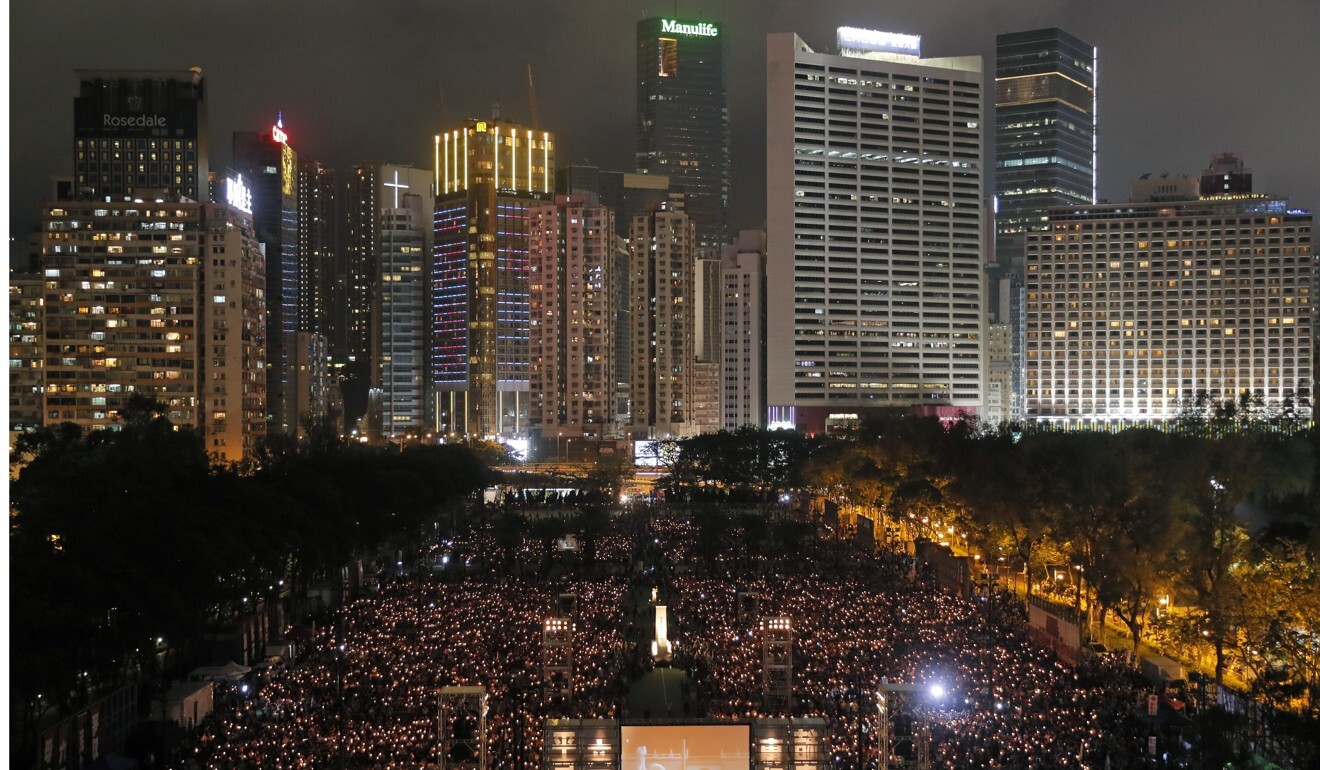 The incident occurred at the candlelight vigil for the Tiananmen Square crackdown held in Victoria Park on June 4, 2017. Photo: AP
Criminal intimidation is punishable by two years in prison and a HK$2,000 fine (US$258) when tried at the magistrate court level.SCMP GLOBAL IMPACT NEWSLETTERUncover the most important stories from China that affect the worldSIGN UP NOWBy registering, you agree to our T&C and Privacy PolicyLai is among 13 opposition figures and activists facing prosecution on incitement charges over this year's June 4 vigil, which police had banned citing social-distancing rules in place to fight the coronavirus pandemic.In a separate case, Lai and 14 high-profile opposition figures, including veteran democracy campaigner and barrister Martin Lee Chu-ming, face a total of 61 charges in connection with a series of anti-government marches on August 18, August 31, October 1 and October 20 last year.
source: SCMP