---
Kathmandu, August 19:
'China's purchased the most amount of corn in history,' Trump tells reporters
Trump's comment come as an expected meeting of the two countries' trade representatives never materialised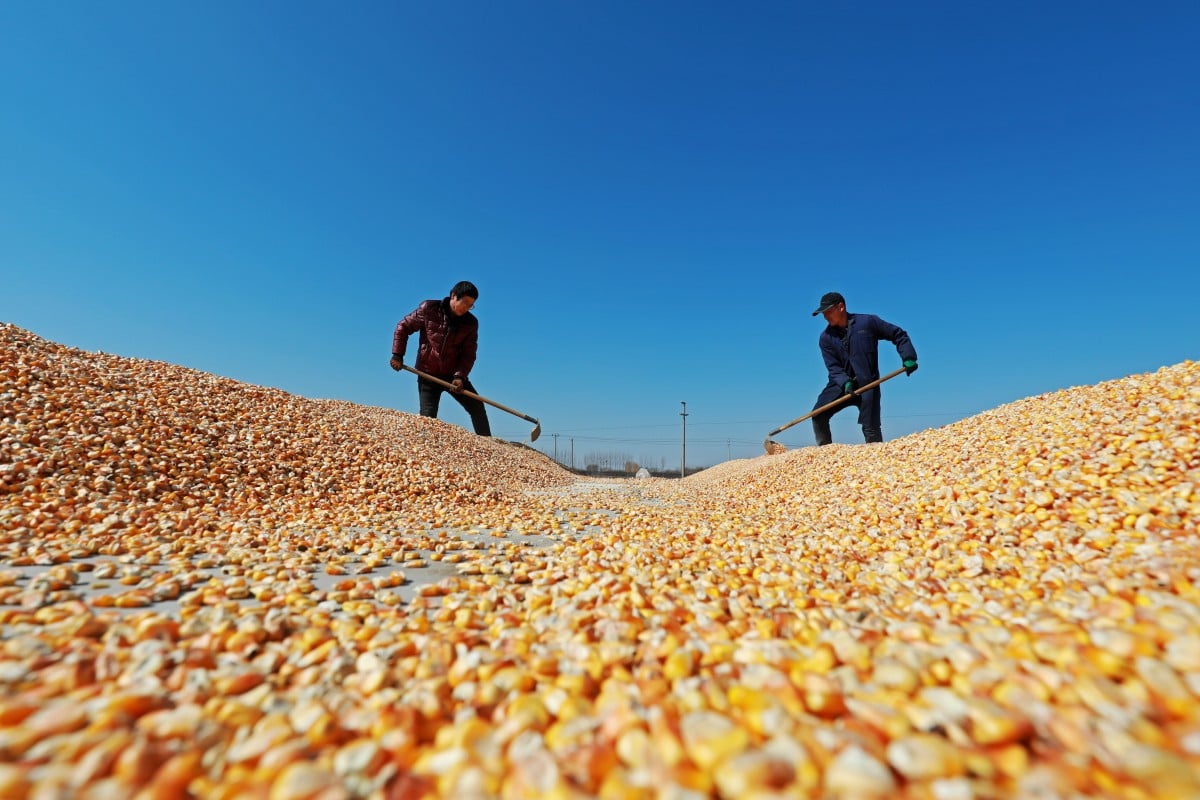 US President Donald Trump said on Saturday that China is scaling up its purchases of US goods "to keep me happy".Trump made the remarks as talks between his administration's top trade representative Robert Lighthizer and Chinese Vice Premier Liu He, which had been expected to take place on Saturday, never materialised.
Under the terms of the interim trade deal, which was signed on January 15, top-level talks should be held every half year, and August 15 marks six months since the "phase one" agreement went into effect.
"China's purchased the most amount of corn in history," Trump told reporters at a press briefing held at his golf club in Bedminster, New Jersey. "Last week they purchased the two largest days in the history of corn purchases and a massive amount of soy beans, also cattle."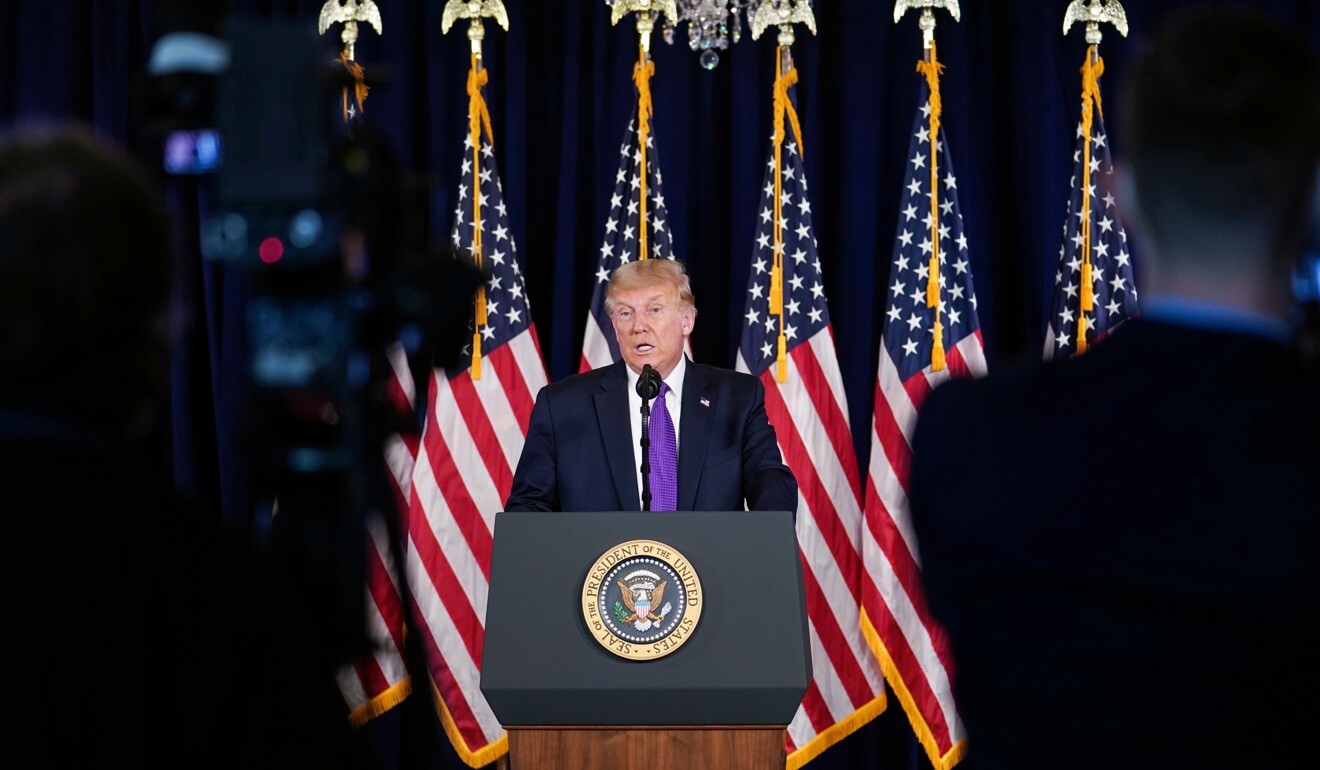 "China has been buying a lot of a lot of things, and they're doing that to keep me happy," he added.
His remarks were about the state of the US economy and not in response to questions about the trade deal.
Neither Chinese nor US officials have ever confirmed a date for talks between Lighthizer and Liu. When asked about the talks on Friday and Saturday, Beijing's foreign and commerce ministries said only that information would be released once confirmed. The US Trade Representative's office did not respond to queries.
Trump's remarks on Saturday counter concerns that the two sides are moving further apart on trade, the only front on which Beijing and Washington are not at loggerheads.
"China's purchases of US goods are falling well behind agreed targets – angering President Donald Trump – and the sharp increase in geopolitical tensions is furthering worsening the prospect of cooperation," Eurasia's China and Northeast Asia practice director, Michael Hirson, said in a research note on Friday.
"Lighthizer remains positive on the agreement, given that Beijing has performed reasonably well in implementing structural changes, for example, market access for US agriculture and financial services and protecting intellectual property," Hirson said.
"His public and private messaging will focus on spurring China to step up its purchases of US goods, an area less important to Lighthizer but a high priority for Trump," he added.
The US Department of Agriculture, in a report Thursday on sales to "China and unknown destinations", noted sales of nearly 400,000 metric tonnes of soybeans for the marketing year that starts on September 1. Those recent purchases compare with 464,000 tonnes booked for the entire preceding marketing year. The USDA report also noted 110,000 tonnes of corn purchases.
USDA data shows outstanding sales of US corn to China for the current marketing year at 959,000 tonnes, up from 218,000 tonnes a year ago. The data also pegs outstanding sales of soybeans at 2.7 million tonnes, compared with 2.8 million tonnes a year earlier