---
Kathmandu, August 18:
The US president reportedly wants to meet Vladimir Putin before the November election to secure a foreign policy win
A nuclear arms deal could cause problems for Beijing, but analysts doubt much progress will be made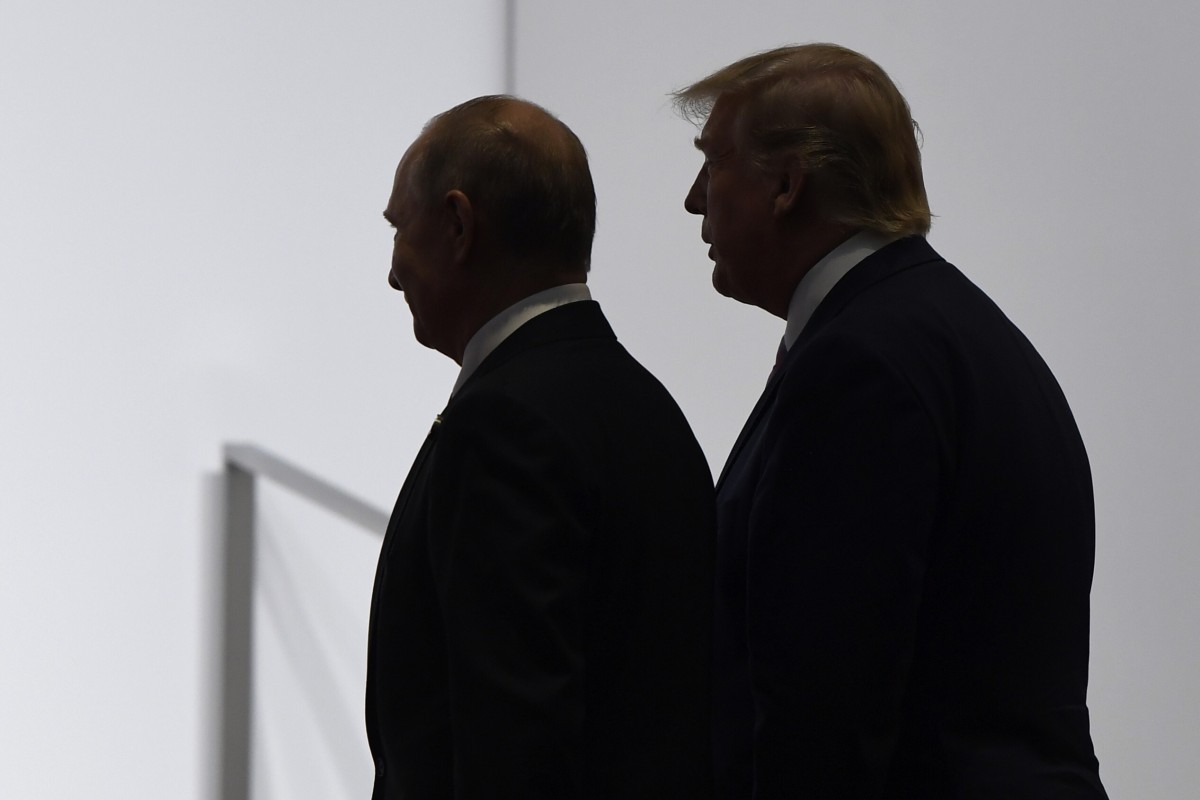 Chinese observers have played down the possibility that Donald Trump and Vladimir Putin will meet before the American elections, but said the US president may make adventurous foreign policy moves before the November election.
Trump wants to meet his Russian counterpart to update the nuclear arms control agreement between the two countries to secure a foreign policy win, NBC News reported on Sunday, citing anonymous sources.
National security adviser Robert O'Brien told NBC that Trump had not asked for a meeting with Putin in the US but hoped to host the Russian leader to sign a deal before the 2010 Strategic Arms Reduction Treaty (SART) expires next year.
Trump has already taken a share of the credit after last week's announcement that Israel and the United Arab Emirates had reached a landmark accord to establish normal diplomatic relations in exchange for Israel suspending annexation of occupied West Bank territory.
Some Chinese foreign relations analysts said Trump's efforts to play the diplomatic card could backfire, but said that if the two sides did make progress on nuclear arms controls, it could put pressure on Beijing, which has repeatedly refused to join the talks.
Shi Yinhong, an international relations professor with Renmin University and a Chinese government adviser, said a large number of American voters, especially the Democrats, did not want their leader to get too close with Russia.
"It's not very likely that Trump and Putin will meet in person before November. And it's hard to predict whether the two countries will make a breakthrough on arms control, though a little progress cannot be ruled out," Shi said.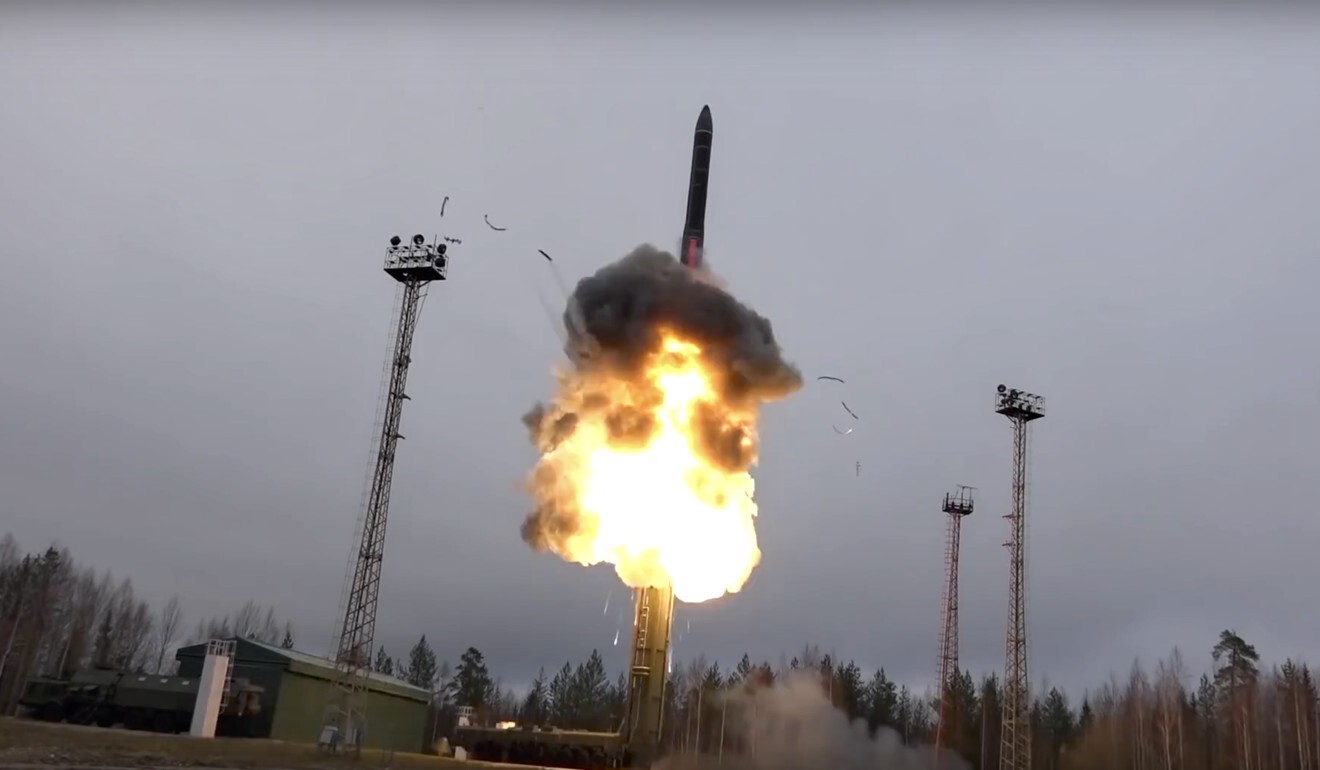 Photo: AFP
China has so far refused to join talks on strategic nuclear arms controls. By demonstrating his world leader appeal and deal-making skills, Trump aims to score diplomatic points to divert public attention from his poor administrative performance in handling domestic problems such as the coronavirus pandemic," Chen Fengying, a senior fellow at the China Institutes of Contemporary International Relations, said.
Fengying said talks between Moscow and Washington would not necessarily leave Beijing on the sidelines, noting the significant tensions between the two sides, including allegations of Russian interference in the 2016 US election, sanctions imposed following the annexation of Crimea in 2014 and reports that Russia had offered a bounty to Afghan militants for killing US troops.
The US special envoy for arms control, Marshall Billingslea, was due to meet Russian deputy foreign minister Sergei Ryabkov on Monday in Vienna for new Start negotiations, according to the US State Department. The agreement limits the number of strategic nuclear weapons each side can hold.
Zhu Feng, a foreign relations professor at Nanjing University, said if the talks did make progress, then the US would step up efforts to get China involved.
"It's impossible for the US and Russia to reach a new Start agreement in a year, because there are too many technical details to sort out," Zhu said.
"However, China will feel under pressure even with a partial agreement between Washington and Moscow, as the two countries expect to China to follow the same framework."
Beijing has so far refused to join any trilateral talks with the US and Russia, arguing it would be unfair as its nuclear arsenal is far smaller.