---
Exercises 'were a response to the security situation of the Taiwan Strait and … to safeguard national sovereignty', Eastern Theatre Command spokesman says
Statement came after Taiwanese President Tsai Ing-wen said on Wednesday the island needed to ramp up its defensive capabilities to protect its democracy from Beijing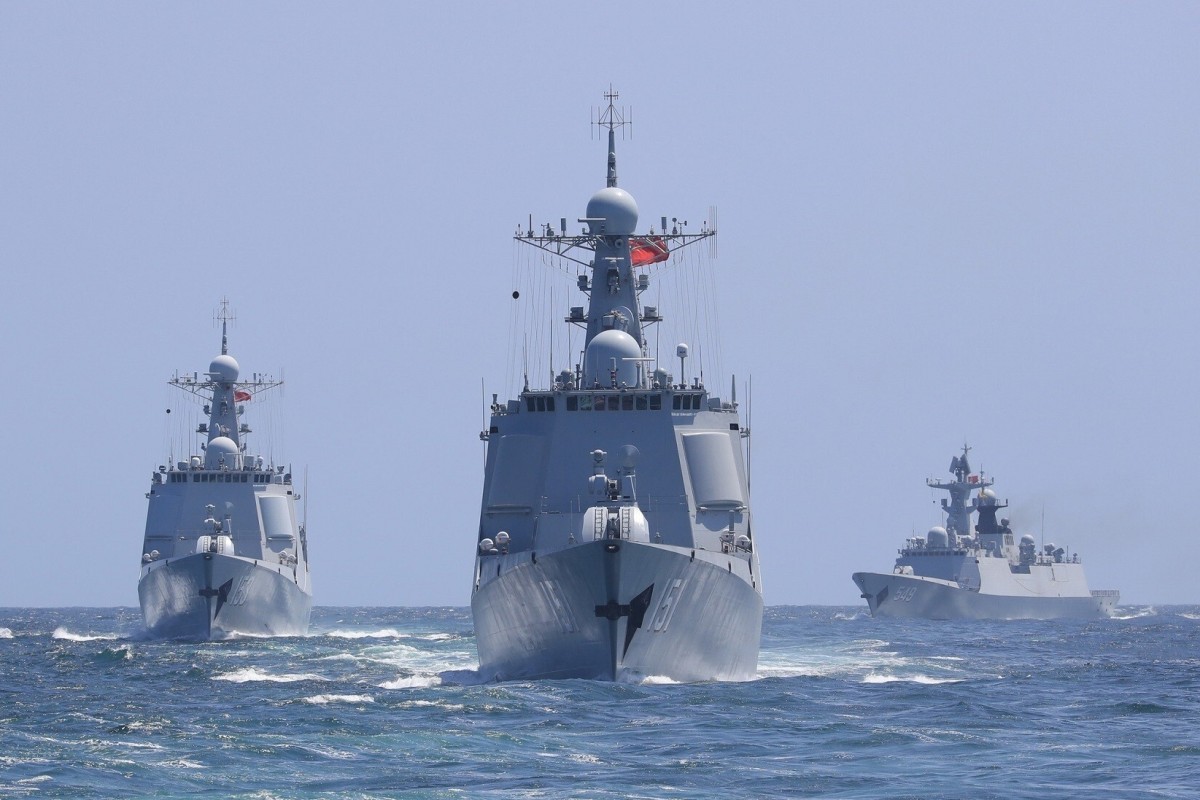 The PLA's Eastern Theatre Command says its troops carried out exercises close to Taiwan. Photo: WeiboAs the US health secretary was making a high-profile visit to Taiwan, troops from the Chinese mainland delivered a "serious warning" to supporters of independence for the self-ruled island with a series of military drills on its doorstep.The exercises were conducted by the Eastern Theatre Command of the People's Liberation Army (PLA) in the Taiwan Strait, which separates the mainland from Taiwan, and to the north and south of the island, according to the command's spokesman, Senior Colonel Zhang Chunhui.
"Recently, some major powers have persisted in a negative trend on the Taiwan issue, sending a serious and negative signal to those Taiwanese independence forces, and seriously threatening the safety and stability of the Taiwan Strait," he said on Thursday.
"The patrols and exercises by the command's forces were a response to the security situation of the Taiwan Strait and a necessary measure to safeguard national sovereignty."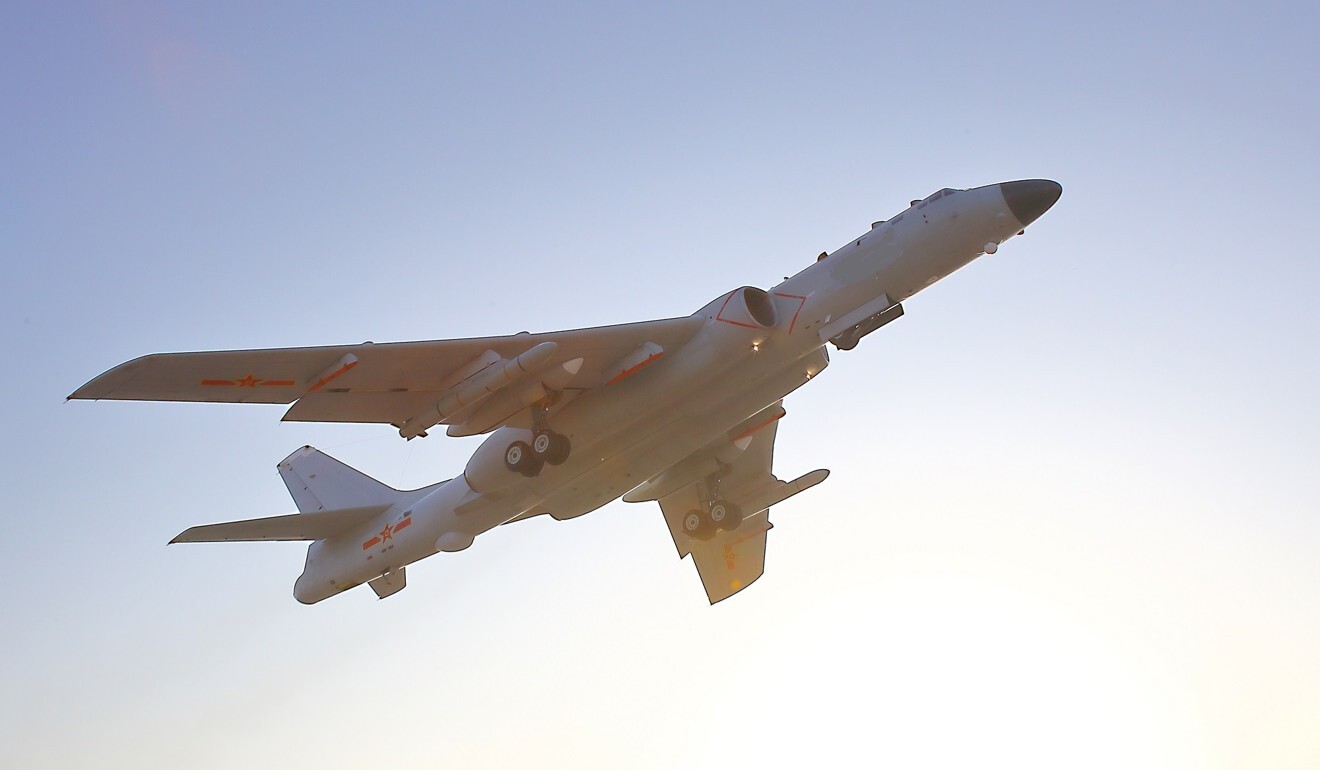 A military spokesman says the exercises took place in the Taiwan Strait, and to the north and south of the self-ruled island. Photo: WeiboThe statement came after US Secretary of Health Alex Azar completed a four-day visit to Taiwan. He is the highest ranking US official to visit the island since Washington cut diplomatic ties with Taipei in favour of Beijing in 1979.
Taiwan and the US have strengthened their relationship in recent years, amid tensions both between Beijing and Washington, and across the Taiwan Strait.
Beijing claims sovereignty over democratic Taiwan and considers any suggestion that the island is independent as a violation of its political red lines. While Beijing has said it wants to peacefully bring the island under its rule, it has not ruled out the use of force to do so.SCMP GLOBAL IMPACT NEWSLETTERUncover the most important stories from China that affect the worldSIGN UPBy registering, you agree to our T&C and Privacy Policy
Zhang said the PLA would maintain "high alertness" at all times, so that it could take necessary measures to counteract "provocative actions seeking to separate the country".
On Monday, mainland Chinese fighter jets briefly crossed the midline of the Taiwan Strait in a seemingly provocative move. Taiwan's defence ministry responded by saying its air force was able to "respond to any changes in the enemy's situation to ensure national security", and that the "deliberate intrusion" had damaged regional stability.On Wednesday, Taiwanese President Tsai Ing-wen highlighted the need for the island to ramp up its defences to safeguard its democracy from Beijing's "coercive actions".
"I am committed to accelerating the development of asymmetric capabilities under the overall defence concept. This will be our number one priority," she said during a video address to the Hudson Institute, a Washington-based think tank.
On Thursday, Tsai's cabinet proposed a more than 10 per cent increase in the island's military budget to NT$453.4 billion (US$15.42 billion), in response to Beijing's aggression in the region.
source – South china morning post