---
4 Aug : Frank Tang in Beijing–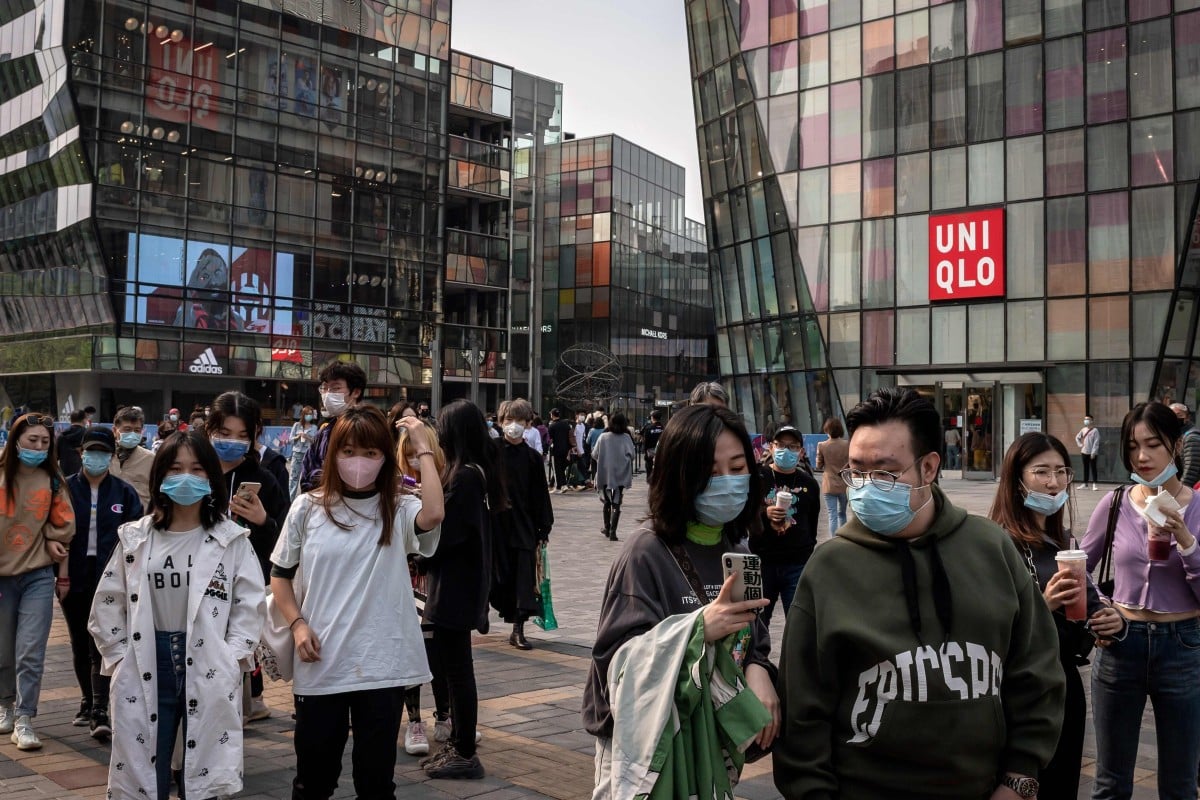 China's new strategy of domestic demand-led growth in the face of growing international uncertainty will be an uphill battle due to weak demand at home and heavy state intervention, according to analysts.President Xi Jinping has made it clear that China will rely more on domestic consumption and home-grown technologies as the nation's rivalry with the United States intensifies.China's Politburo, the supreme decision-making body of the ruling Communist Party, decided last week its "dual circulation" strategy – which does not turn away from the international market, but will lean more on domestic consumption – would guide economic policies in the decades to come.
However, China faces numerous obstacles before it can establish a sustainable consumer market and cut its reliance on exports and state-led investment for growth.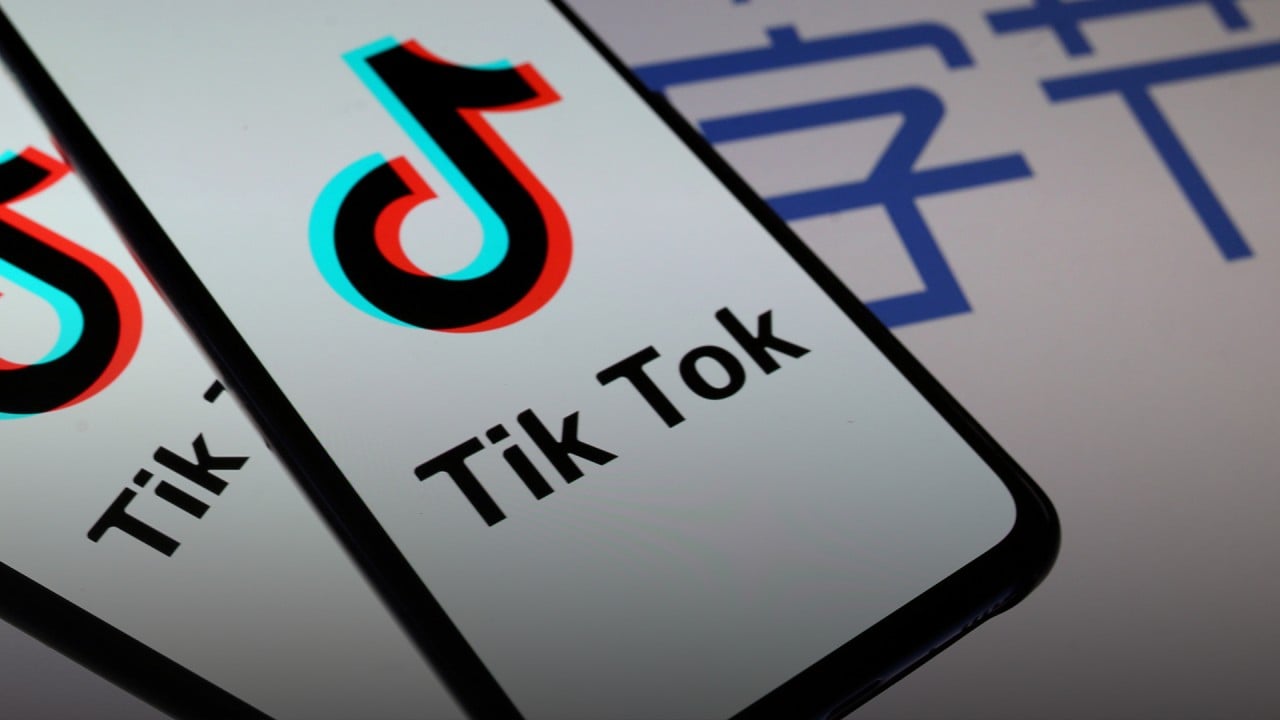 Trump gives Microsoft 45 days to buy TikTok from China's Bytedance
Total retail sales, which cover both consumer spending and government purchases, shrank 11.4 per cent in the first half of this year to 17.2 trillion yuan (US$2.4 trillion) because of the coronavirus shock, according to the National Bureau of Statistics (NBS).
Per capita consumer spending fell 5.9 per cent to 9,718 yuan (US$1,392) in the first half, meaning total consumer spending in China was just US$13.6 trillion over the period if multiplied by the country's 1.4 billion people. That is less than 30 per cent of gross domestic product (GDP).
Fu Peng, the chief economist of brokerage Northeast Securities, said the consumption power of China was far below its production capabilities.
"Ordinary Chinese people are unable to consume more because they are burdened by mortgage payments as well as an uncertain job and income outlook," Fu wrote in a note.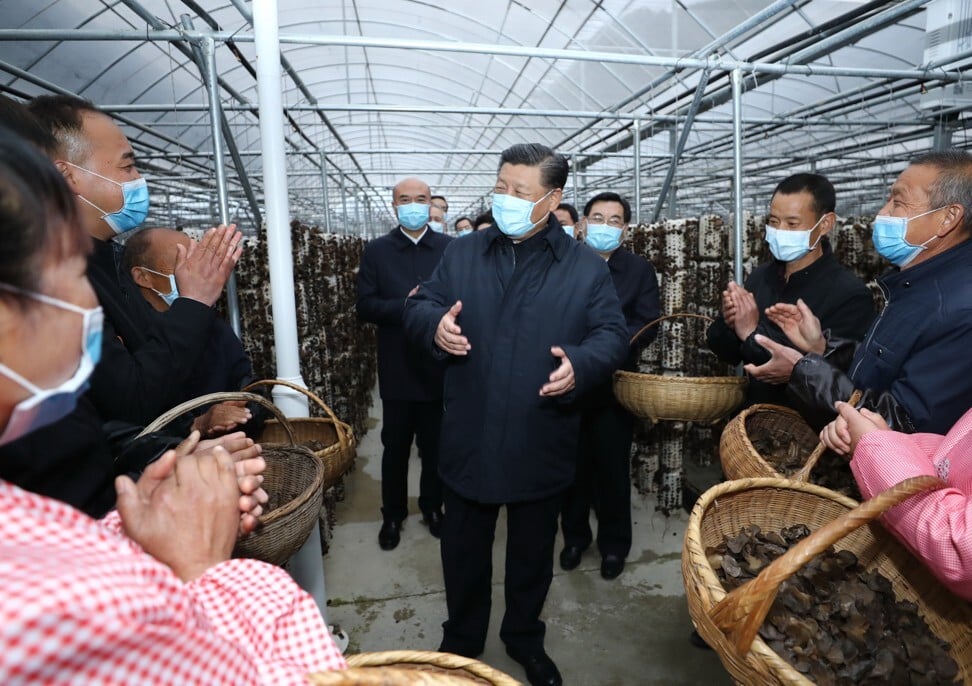 The household leverage ratio in China increased to 59.7 per cent of GDP at the end of June from 55.8 per cent six months ago, as mortgage loans grew while consumer credit shrank, according to data from the National Institution of Finance and Development, a Beijing-based think-tank.
Many of the country's manufacturers, who produce everything from home appliances to garments, rely on overseas demand to survive. For example, of the 85 million microwave ovens made in China last year, about 60 million units were exported.
If China's export-oriented factories were to shift towards servicing the domestic market it would significantly intensify competition, leading to price cuts and the closure of weak companies that could in turn spur unemployment, analysts said.
China's wealth gap is already among the widest in the world, with the bulk of its population still struggling to make ends meet.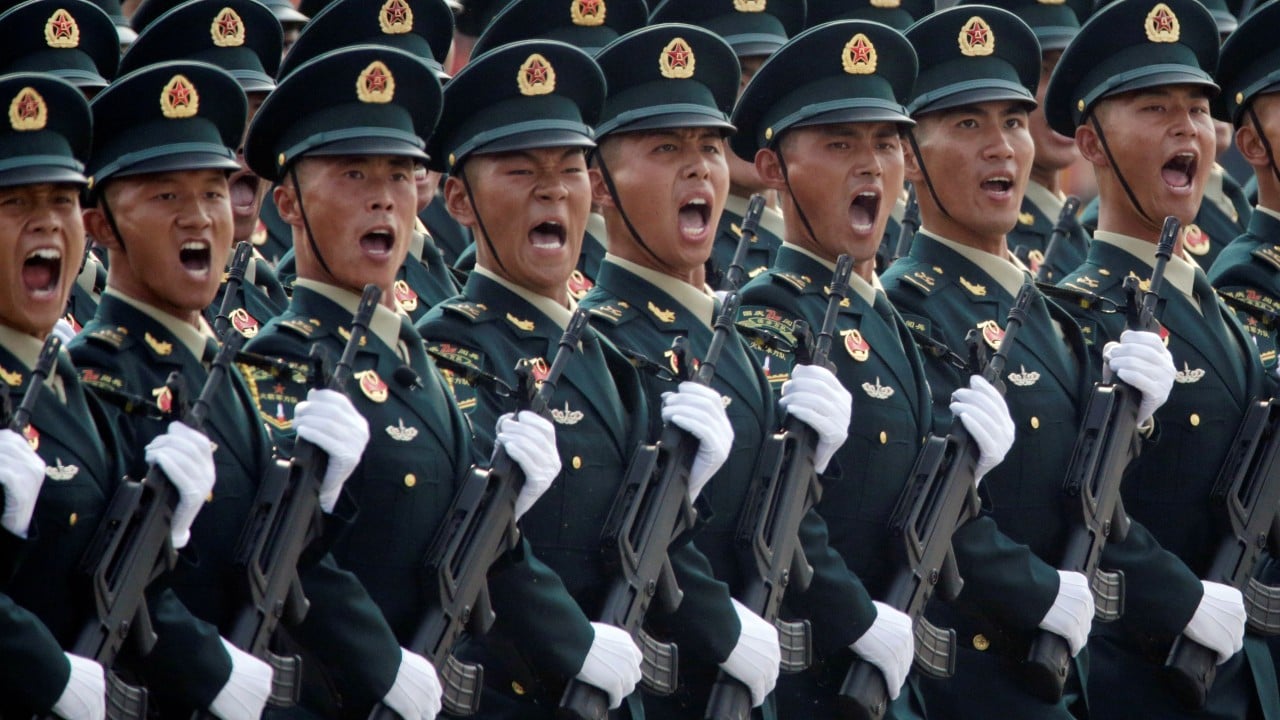 Are Xi Jinping's China and Donald Trump's US destined for armed conflict?
Are Xi Jinping's China and Trump's US destined for armed conflict?He Keng, an outspoken former lawmaker, said at a symposium last month that China should not rush to declare it had achieved a "comprehensively well-off society" as the country still has 1.1 billion people who are not middle class.The NBS in early 2019 defined citizens with monthly incomes of between 2,000 and 5,000 yuan as middle income, and found that China had more than 400 million people who qualified. But China has about 600 million people living on 1,000 yuan or less a month at the other end of the scale, according to Premier Li Keqiang.
Official data shows per capita disposable income in the first half of the year was 15,666 yuan, or 1,305 yuan per month. The median income was 13,347 yuan over the same period.
The relatively low income and spending base means there is significant room for improvement.
Rather than embracing a change of direction, China appears to be doubling down its existing state-led modelJulian Evans-Pritchard
Growth of the domestic market would not only help the Chinese economy, but also benefit the rest of the world, Xi said last month, adding the dual circulation strategy did not mean China was "closing doors".
Raymond Yeung, chief Greater China economist of ANZ Bank, said the plan may be the "only feasible option" given the decline of the American and European economies and in anticipation of "troublesome international politics in the medium and long run."In the meantime, China's priority will be on "infrastructure spending" – the old playbook of state-led investment that has been successful for Beijing in the past – to stoke domestic demand and put growth on track, he said.
Julian Evans-Pritchard, a China economist at Capital Economics, said it would be challenging for Beijing to grow domestic demand if it refuses to give up its traditional development model.
source : south china morning post.