---
Shenzhen Kangtai Biological Products signs licensing deal with AstraZeneca and hopes to produce 200 million doses a year
Vaccine produced encouraging test results in phase 2 trials by triggering an immune response among volunteers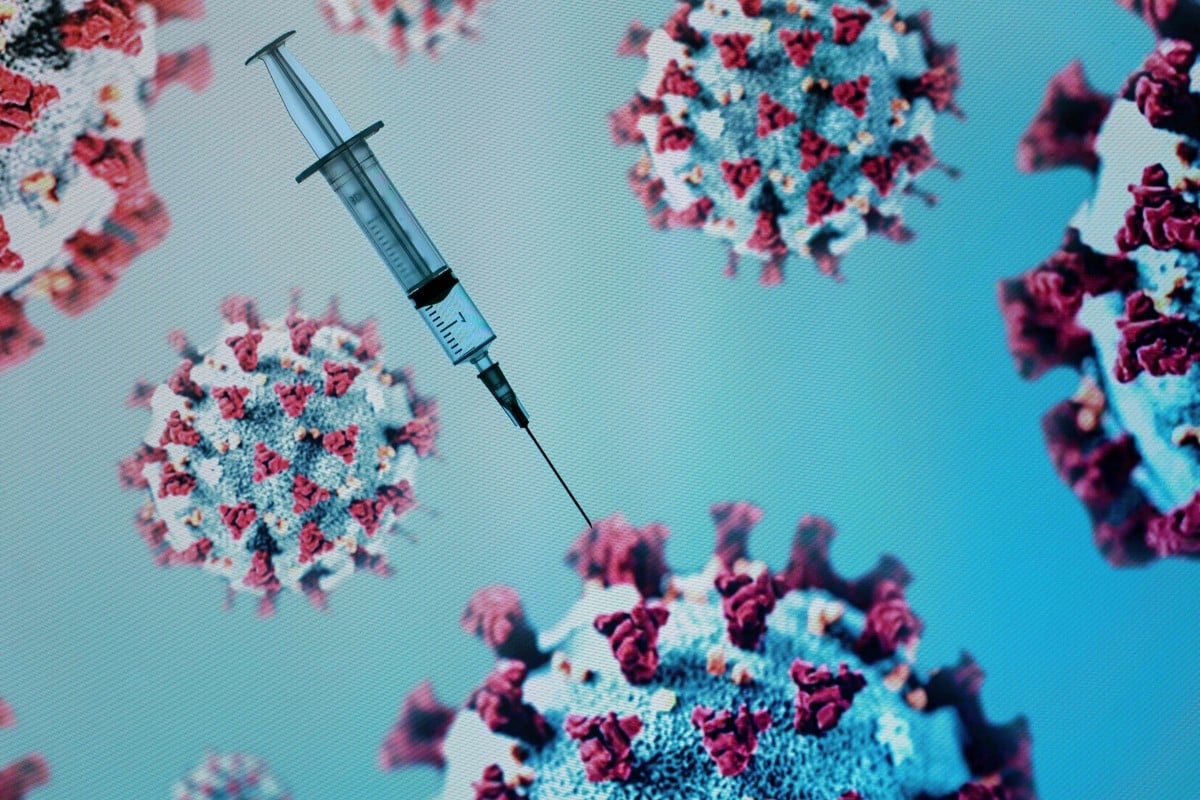 Five out of the six vaccines that are currently undergoing phase 3 human trials will be available in China. Photo: AFP
Beijing, August 8 :  One of the most promising Covid-19 vaccines will be available in China as a result of a licensing deal between pharmaceutical giant AstraZeneca and Chinese firm Shenzhen Kangtai Biological Products.
This agreement means that five out of the six vaccines that are currently undergoing phase 3 human trials will be available in the country.The vaccine, jointly developed with Oxford University's Jenner Institute, has shown promising results in early trials, with volunteers producing a strong immune response without serious adverse effects.
It is now undergoing broader trials to test its safety and efficacy.
Under the deal, Kangtai will have exclusive clinical development, production and commercialisation rights to the vaccine in China.
The company said it would be responsible for seeking regulatory approval but it also stressed that there was "uncertainty" in the research and product development process.
"BioKangtai will ensure the annual production capacity of the Covid-19 vaccine AZD1222 can reach at least 100 million doses by the end of 2020, and expand capacity to at least 200 million doses by the end of 2021 to meet the demands of the Chinese market," AstraZeneca said in a statement.SCMP GLOBAL IMPACT NEWSLETTERUncover the most important stories from China that affect the worldSIGN UPBy registering, you agree to our T&C and Privacy Policy
The two companies would also "explore the possibility of cooperation in other regions and markets", it added.
Other Chinese companies have already agreed to deals with foreign companies to secure access to Covid-19 vaccines.
In March, Shanghai Fosun Pharma bought the exclusive collaboration and commercial rights in China for a vaccine from German bio start-up BioNTech.
BioNTech is currently conducting phase 2 and 3 trials for the vaccine with Pfizer outside China and a phase 1 trial for safety and immune responses inside China.
In January, US firm Inovio Pharmaceuticals announced that it was partnering with the Beijing-based Advaccine for clinical trials of a vaccine and would seek regulatory approval to enter the Chinese market.
Chinese researchers are also working on vaccines using a variety of different methods, three of which are undergoing phase 3 clinical trials.
The state-owned China National Biotec Group is testing two vaccines developed by the Wuhan Institute of Biological Products and Beijing Institute of Biological Products in the United Arab Emirates.
CNBG announced earlier this week that its Beijing plant had passed biosafety inspections and obtained a production licence for the vaccines.
It also has a facility in the central Chinese city of Wuhan and the two sites will enable it to produce 220 million doses a year.
Another vaccine developed by Sinovac is entering a phase 3 trial in Brazil. Its newly built facility in Beijing is expected to produce 100 million doses of the vaccine a year.
A fourth vaccine, developed by Tianjin-based CanSino Biologics, was also supposed to start a phase 3 trial in Canada.
However, the trial has been delayed because Chinese customs have yet to approve exports of the vaccine.